Cameron Diaz has come under fire after stating in an interview she believes Diet Coke is more unhealthy than smoking.
The actress was promoting her latest release 'The Body Book' on US talk show 'Chelsea Lately' when she made the controversial statement.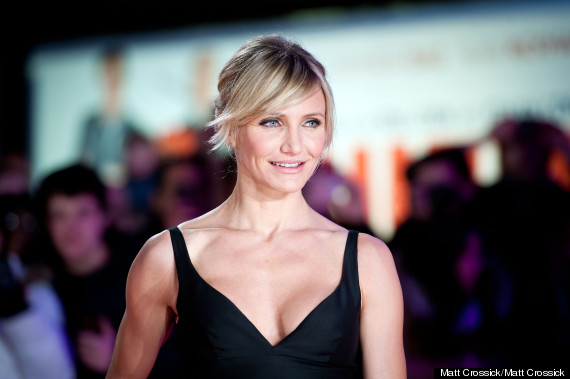 Cameron Diaz
While discussing the dangers of smoking, she told host Chelsea Handler: "I think one cigarette once in a while is not going to kill you. Diet Coke is bad news. I'd rather just drink sugar. It's better for you."
Cameron herself is a former smoker who says she gave up her 20-a-day habit after pressure from her parents to be a better role model to her young fans.
The 41-year-old has been criticised by health organisations for suggesting the soft drink could be more hazardous than smoking.
Deborah Arnott of the anti-smoking charity ASH, has said: "Cameron Diaz is deluding herself. One cigarette might not kill you, but before you know it you're smoking five a day and that's all that's needed to give you cancer."
Cameron will be playing Miss Hannigan in the remake of the musical 'Annie', due for release later this year.
LIKE US ON FACEBOOK | FOLLOW US ON TWITTER