Oh dear, we think Cara Delevingne may well have woken up with a sore head this morning...
The supermodel spent last night partying with Beyoncé's backing dancers following her gig in London last night, along with girlfriend Michelle Rodriguez.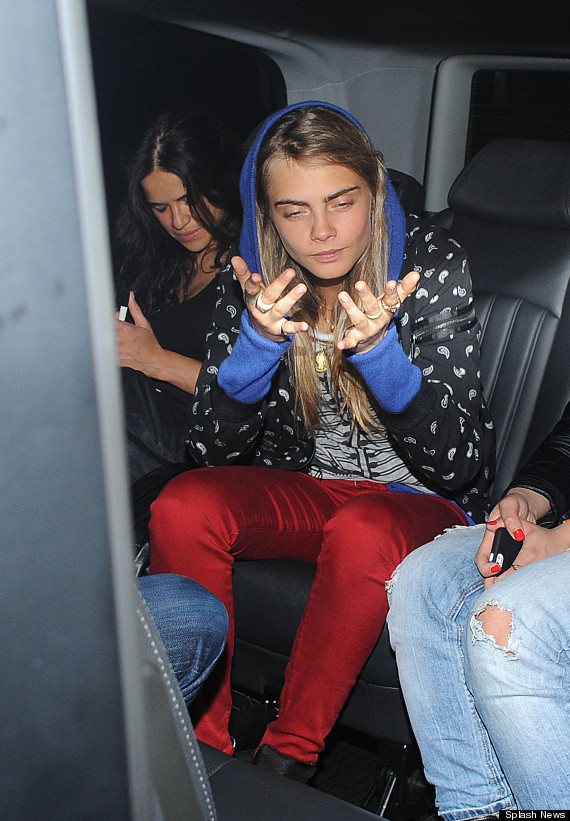 Cara Delevingne and Michelle Rodriguez in London last night
The pair obviously enjoyed themselves, as they were photographed appearing a little worse for wear in the back of a cab, after staying out until 4am.
In other words, they looked like they were ready for a kebab and a pint of water before bed.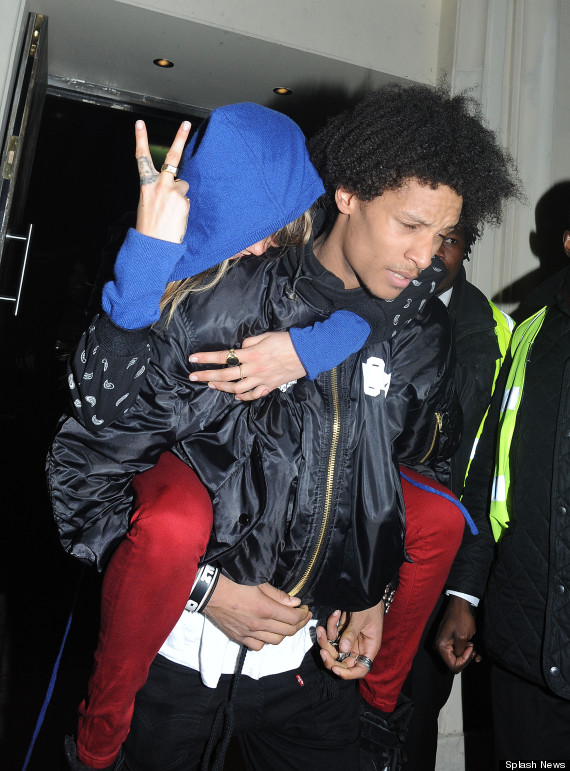 Cara Delevingne
In fact, Cara was pictured being given a piggyback out of Libertine nightclub by one of Beyoncé's dancers, where she was clearly unimpressed to find photographers waiting outside.
Frankly we're starting to feel hungover just looking at these photos...
Michelle confirmed that she was dating Cara in an interview last month, saying the two "have the best time together".
LIKE US ON FACEBOOK | FOLLOW US ON TWITTER