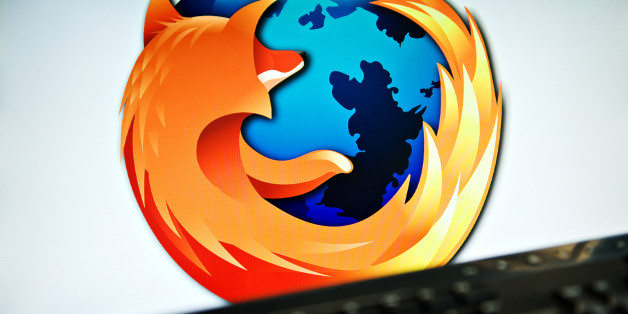 LEON NEAL via Getty Images
Dell has defended the decision to charge users to pre-install the free browser Firefox on new computers.
Mozilla's Firefox is a free, open-source internet browser which can be easily installed in minutes.
Companies and users are free to do what they wish with the software, but under the terms of the license cannot charge for either the software or its distribution.
The policy document states:
"If you are using the Mozilla Mark(s) for the unaltered binaries you are distributing, you may not charge for that product.

"By not charging, we mean the Mozilla product must be without cost and its distribution (whether by download or other media) may not be subject to a fee, or tied to subscribing to or purchasing a service, or the collection of personal information."
But Dell has reportedly been asking for £16.25 to pre-install the browser on new machines - it says to cover the "time and labour involved".
Affected users have flocked to The Register and Twitter to complain about the decision:
Do you think Dell employs people specifically to click "next, next" to install Firefox? Good hourly wage no doubt. http://t.co/t4K5B9HYli

— Laurence Tratt (@laurencetratt) March 6, 2014

Wait, what? Dell charges £16 to install Firefox http://t.co/Pp5iYmXJHZ

— Perera (@pereramedia) March 5, 2014
Mozilla told the BBC that there was "no agreement" between the two to charge for the software's installation, and added it was investigating.
"In this particular situation, the customer would not be charged for the Mozilla Firefox software download, rather the fee would cover the time and labour involved for factory personnel to load a different image than is provided on the system's standard configuration."