Things are heating up in 'EastEnders' this week, as Janine Butcher stands trial for the murder of her estranged husband Michael Moon.
The first E20 resident to give evidence will be David Wicks, who recorded the murderer's confession on Christmas Day 2013.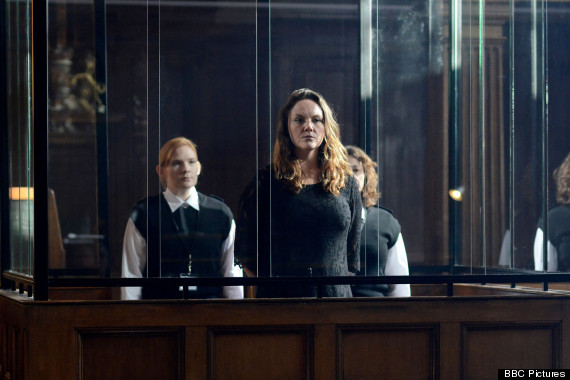 Janine's murder trial begins this week
But will Janine, whose nasty ways and evil schemes have been delighting viewers since Charlie Brooks reprised her role in 2008, finally get her comeuppance?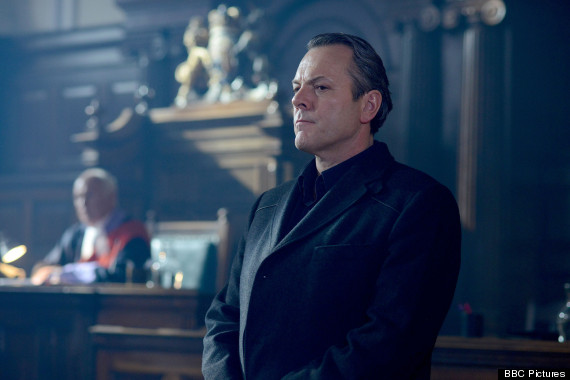 David is the first to give evidence in court
Poor Alice Branning pleaded guilty for the crime after lawyers convinced her she'd get a lesser sentence.
However the plan didn't work too well and Alice, who has been jailed for good, won't be returning to our screens for the trial - leaving Janine free to give her own, unique spin on events.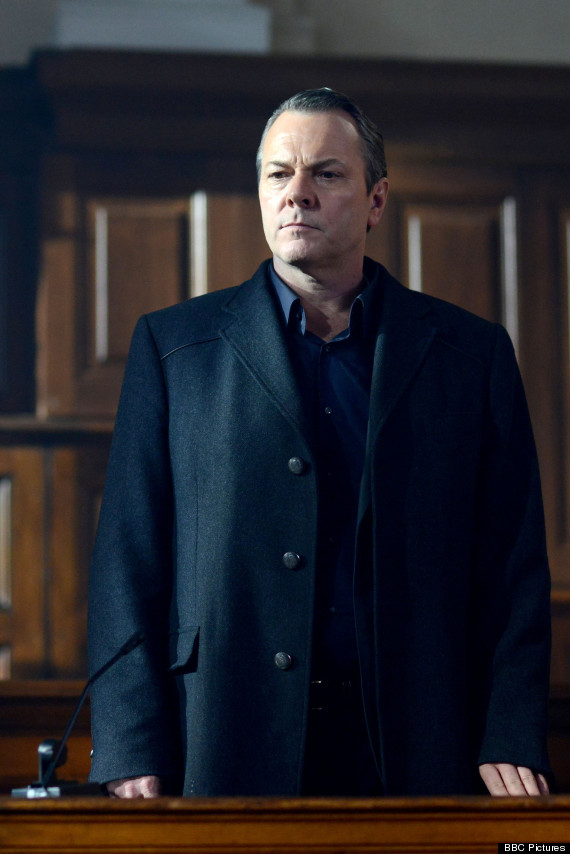 Will David's evidence put Janine behind bars for good?
Following her venomous confession, everyone knows Janine is guilty of murder, but this is Albert Square, where things rarely go to plan…
Watch 'EastEnders' on Thursday 13 March at 7.30pm to see the events unfold.
LIKE US ON FACEBOOK | FOLLOW US ON TWITTER