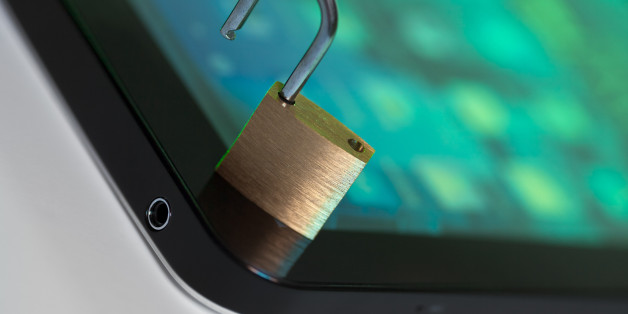 piranka via Getty Images
A man whose mother left him an iPad in her will has been unable to use it - because he says Apple's security features are too powerful.
Josh Grant said that his mother bought the iPad when she was diagnosed with cancer two years ago, and left him the device after she died as part of her estate.
But as the iPad was password protected at the time of her death - and none of her five sons knows the password - they haven't been able to unlock it.
The security restrictions in iOS mean that without the user's Apple ID and password, it is not possible even to reset the device.
The aim of this feature is to try and dissuade theft.
Apple apparently told Grant and his brothers that it required 'written permission' to unlock the device - but that's obviously not possible in this case.
Grant told BBC Radio 4's You and Yours programme:
"We've provided the death certificate, will and solicitor's letter but it wasn't enough. They've now asked for a court order to prove that mum was the owner of the iPad and the iTunes account.

"It's going to have to go through our solicitor and he charges £200 an hour so it's a bit of a false economy."
Apple told the programme that its security features were designed to let customers manage their information and take more control of their devices in the event of a theft.