Little Mix are taking over Fabulous magazine this weekend with five stunning covers and an exclusive interview.
In a stunt previously pulled by One Direction, the ladies each have their own separate cover as well as the one featuring a stunning group shot.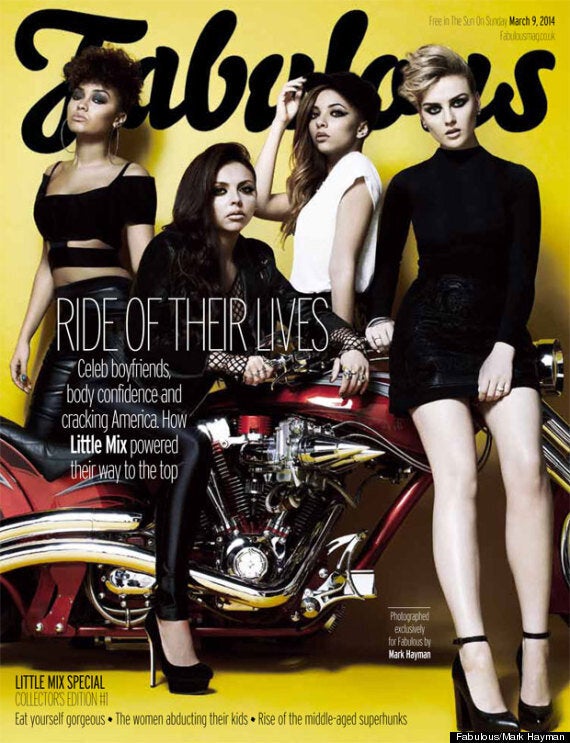 Little Mix have big plans for 2014
"We want a world tour, we want to conquer all of America," says Jesy. "We just want to be global, we want to sell out New York's Madison Square Garden.
"I know that's a big dream but we're not going to stop until we've achieved it."
The ladies all look amazing on their individuals covers - though Jade admits she doesn't consider herself "sexy".
"Jesy has the most amazing body - I'd do anything to have that figure," she states. "I'm like a 12-year-old boy."
Fabulous Magazine is available free with The Sun every Sunday.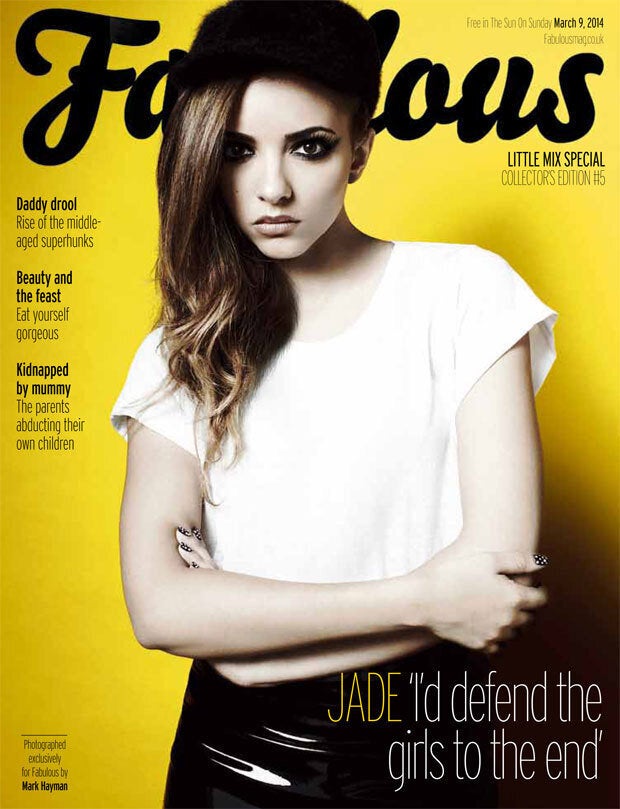 Little Mix On The Cover Of Fabulous Magazine
Related