Oh dear, it looks like The Wanted's Jay McGuiness landed himself in a spot of trouble this weekend, after being involved in a brawl at a bar in Essex.
The singer was seen being forcibly removed from The Villa in Essex by bouncers in the early hours of Sunday morning with a bloody face.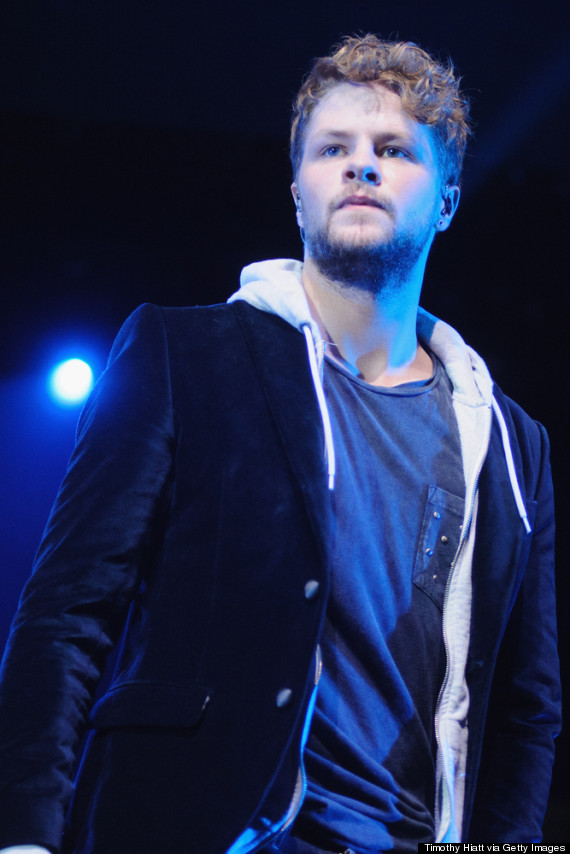 Jay McGuiness
Jay apparently got into a fight with customers after being accused of stealing drinks from a table.
A source told The Mirror: "A nearby table complained to staff and claimed Jay stole drinks and caused a fight between punters, so security attempted to remove him from the VIP area.
"He pushed back to try to get them off him, so the security thwacked him. He was knocked clean to the floor, and was dragged from the venue."
The 23-year-old was at the club to support bandmate Tom Parker, who was making a public appearance and celebrating his girlfriend Kelsey Hardwick's birthday.
A spokesman for the club said: "We cannot tolerate this behaviour from anyone, celebrity or not".
All this drama, and the boys' upcoming tour - which they recently announced will be their last for the foreseeable future so they can focus on solo projects - hasn't even kicked off yet.
Tensions in the band are already thought to be fraught, after singer Max George gave a solo interview to The Sun on Sunday spilling the beans on why the group had decided to take a hiatus.
Siva Kaneswaran, who has been in the band since their formation in in 2009, described Max's interview as "disappointing".
LIKE US ON FACEBOOK | FOLLOW US ON TWITTER