Minnie Driver has named British actor Colin Firth as the actor she would most like to be reunited with in the future.
The actress was being interviewed by People to promote her part in the new TV series 'About a Boy', and was quizzed on which of her co-stars from the 1995 film 'Circle of Friends' she'd like to be reunited with.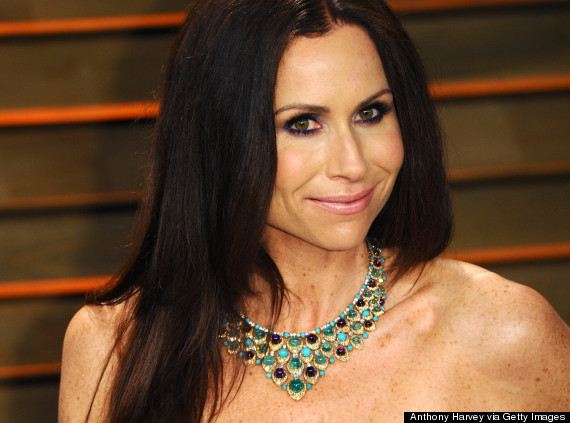 Minnie Driver
Without pausing for a beat, Minnie chose Colin Firth, who she later starred with in the film 'Hope Springs' alongside Heather Graham.
She also revealed in the interview that the best role she's ever played was her part in the FX sitcom 'The Riches'.
'About A Boy' is based on the Nick Hornby book of the same name, which was later adapted into a film starring Hugh Grant.
Minnie is playing the role of Fiona Bowa, who was played by Toni Collette in the film version.
LIKE US ON FACEBOOK | FOLLOW US ON TWITTER