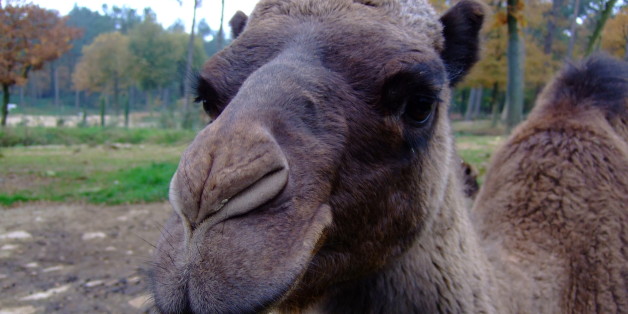 Clownhouse III/Flickr
Forget National Geographic-style landscapes and gorgeous sunsets - a competition celebrating the nation's most dire travel snaps has just launched.
Website Cheapholidayland.com is asking the public to send in their photographs - and for those looking for tips, make sure you place a bungling thumb over the viewfinder, or take a picture of a water slide with the subject of the photo (a child) missing from the shot.
The prize is a top of the range camera.
SEE ALSO:

Which British City Has The Dirtiest Hotels?
Steve Barnes from the website said: "To make sure we find the UK's worst holiday snapper we want everyone to send in their very worst pictures. They don't have to be taken by you, they can be shots taken by your husband, wife, mum, dad, brother, sister or a friend but you must have their permission to send in the photo."
The shortlisted photos will be published on the company's website. To submit your worst holiday photos, email entries to worstphotographer@cheapholidayland.com. The closing date for entries is 30 May 2014.
Take a look at some of the contenders: