It probably seemed like a good idea at the time - but now Joan Collins is centre stage in what could be the most disappointing selfie ever.
As a host of stars celebrated the success of youngsters who have turned their lives around thanks to the Prince's Trust, Collins orchestrated the group of Hollywood celebrities, singers, TV presenters and entertainers into the shot.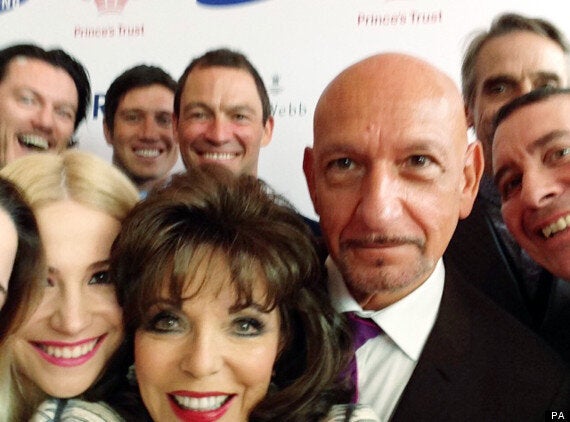 Oh: Joan Collins thought Prince Charles was going to be in her selfie. He wasn't.
The star attraction was the Prince of Wales - but he had other ideas.
While the image captured actors Dominic West, Sir Ben Kingsley and Jeremy Irons, singer Pixie Lott, X Factor winner Sam Bailey and musician Jools Holland, Charles walked away before it was taken.
"He said 'what a good idea' but wasn't in the picture," said Collins.
It took place last month shortly after host Ellen Degeneres had handed out pizza to the likes of Meryl Streep, Leonardo DiCaprio and Brad Pitt that she suddenly decided, on the spur of the moment - perhaps - to take a picture.
First it was Meryl, then Brad, then Jennifer Lawrence, then Channing Tatum, Julia Roberts, Angelina Jolie and even Kevin Spacey bobbing around at the back joining in.
Jared Leto's left eye got into shot, and it was Bradley Cooper at the front who was charged with taking the shot.
Less than hour after the snap, retweets had reached nearly a million and a half, making it officially the most retweeted image ever, beating Barack and Michelle Obama's snap of their embrace after their reelection.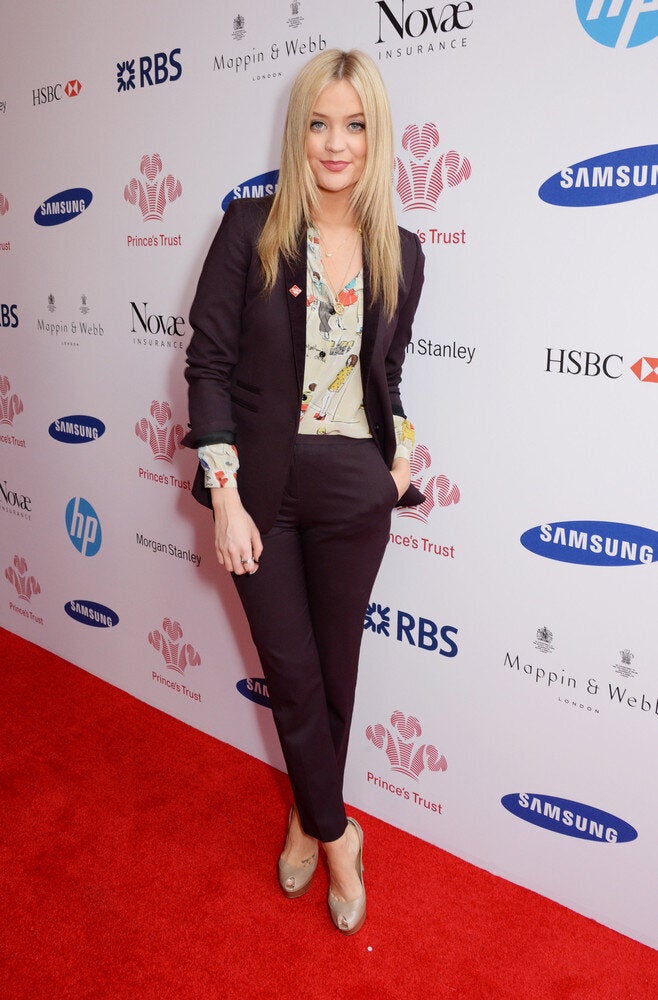 Prince's Trust Celebrate Success Awards: Red Carpet Arrivals