The 'has he/hasn't he?' debate is raging on in tonight's episode of 'The Only Way Is Essex', which sees James Lock confronted by Danielle over those cheating allegations (again).
James got a soaking in Sunday's episode when a furious Danielle poured a cocktail over him and it looks like the Essex lad is about to get the same treatment tonight.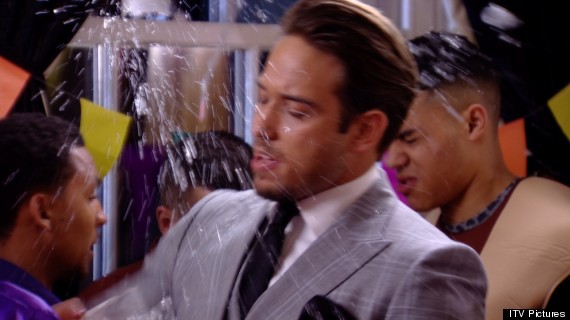 When will Lockie learn not to talk to Danielle when she's holding a drink?
An argument with Bobby Norris about the state of her relationship tips Danielle over the edge and the blonde beauty launches another drink in James' direction during an awkward, and very public, confrontation.
It's about time James invested in a few pac-a-macs, to be honest…
While their relationship teeters awfully close to the rocks, Arg is busy planning a food party where culinary costumes are de rigueur - cue watermelons and Nanna Pat in a lobster outfit.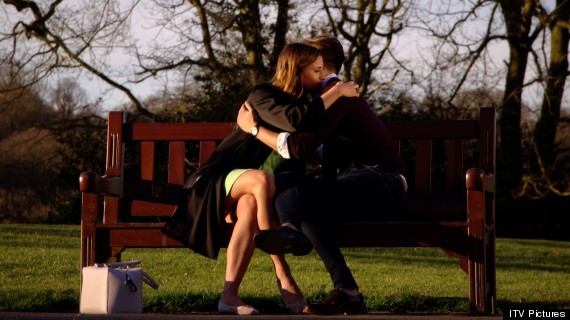 Hooray! Ferne and Charlie manage to have a civil conversation
Things aren't going much better for Ferne and Charlie, whose relationship status is nothing short of mystifying.
But after plenty of tears, shouting and a lot of fuss over Frank Major, the pair seem to be on the same page and even manage a hug while chatting about the ridiculously over-complicated situations they land themselves in.
Watch 'TOWIE' at 10pm on ITV2 tonight (Wednesday 12 March) to see the events unfold.
LIKE US ON FACEBOOK | FOLLOW US ON TWITTER