Tuesday night's episode saw an obsessive fan admitted to hospital after collapsing at one of the band's signings only to tell a nurse the lengths she would go to for the boys.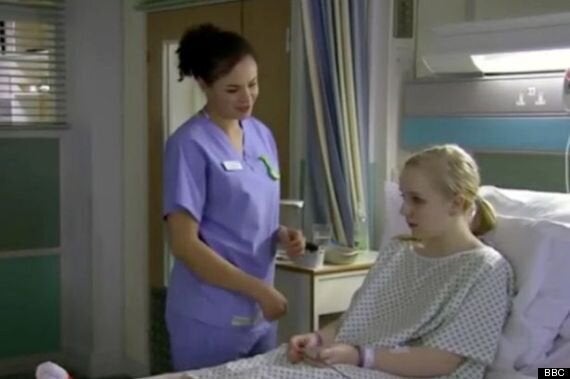 In one scene, the fan, Kayleigh (Alexa Davies) tells nurse Bonnie (Carlyss Peer): "I've got it all worked out, all I have to do is track down Perrie Edwards, cut off her head with a rusty chainsaw, marry Zayn and have all his babies."
Perrie's mum Deborah Edwards was quick to take to Twitter to complain about the scene, writing: "Anyone watching Holby city ??? Really upset.com x"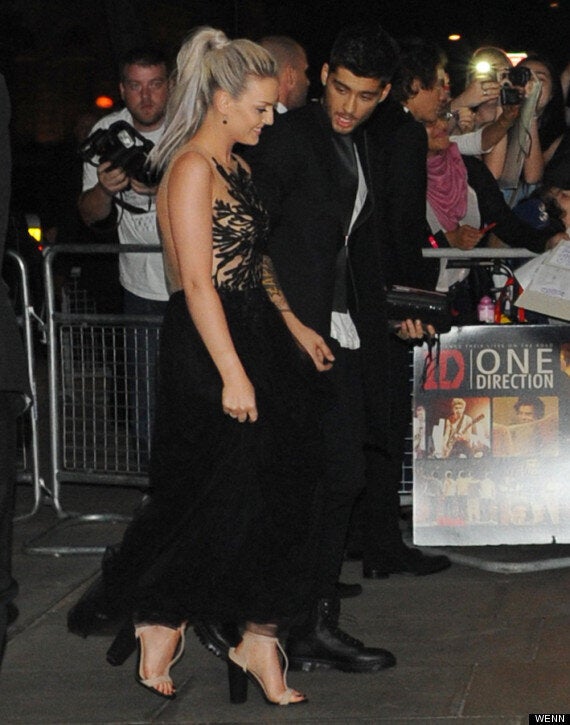 Perrie Edwards and Zayn Malik
The episode, which was watched by 5 million viewers, also saw fans of the Little Mix star taking to Twitter to voice their concern, with some complaining directly to the BBC.
One fan tweeted: "The worse thing about what was said about Perrie in Holby City is that by an actress saying it is saying that it's OK for others to say it."
Another, Jade, wrote: "Complaint sent to @BBCOne about what was said about Perrie in Holby City. Disgusting!"
The BBC said it had received about 30 official complaints so far.
A spokesman added: "The line ­referencing Perrie Edwards was made to emphasise the character Kayleigh's devotion to One ­Direction. It was absolutely not intended to be taken seriously and clearly in the context is not intended to cause offence."
Meanwhile, Little Mix have hit out at 1D fans who have trolled Perrie for being too pale.
Band member Jesy Nelson told OK! magazine: "Can I just say, all the people hating are just stupid little Zayn Malik fans. They're hating because they want to be with Zayn."
Perrie added: "I'm an English Rose, thank you very much. I'm not going to dye my skin orange - I'm working too hard taking America by storm to fake tan."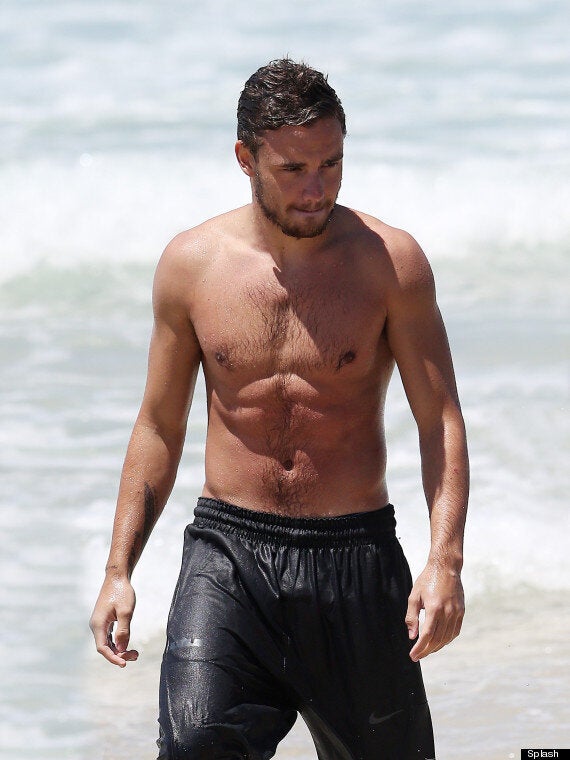 One Direction's 100 Sexiest Pics