A partner at a prominent law firm who used Twitter to call for segregated "Islamic airports" is to leave his job, it has emerged.
Clarke Wilmott has said that partner Jamie Foster given his notice, which was offered "prior to his tweet".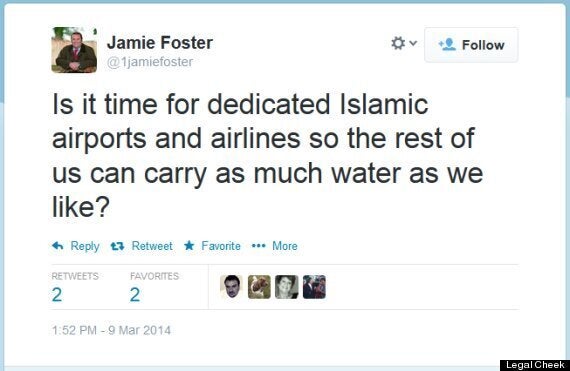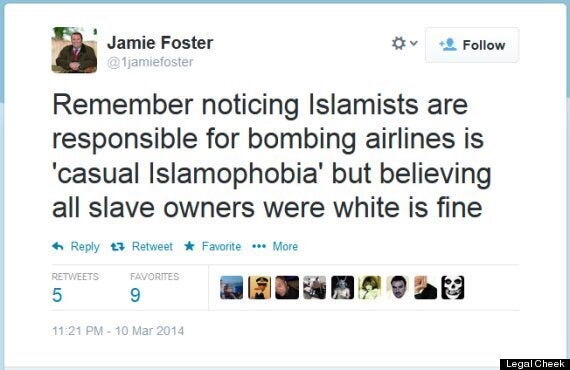 Foster, who worked at the Taunton-based regulatory and litigation firm, defended his comments on Twitter but deleted the tweets.
A spokesperson for Clarke Willmott told Legal Cheek that it disassociated itself from the views:
"Mr Foster's comments in no way reflect the views of Clarke Willmott LLP.
"We are a diverse business and we do not support such views.
"Clarke Willmott LLP confirms that prior to his tweet Mr Foster had already provided his notice which has been accepted and he will be leaving the firm in due course."
On Twitter, Foster insisted he did not hold extreme views: