Lauren Goodger obviously doesn't subscribe to the less-is-more school of thought judging by her appearance at a celeb bash in London on Wednesday night.
Either that or she needs to invest in some stronger light bulbs.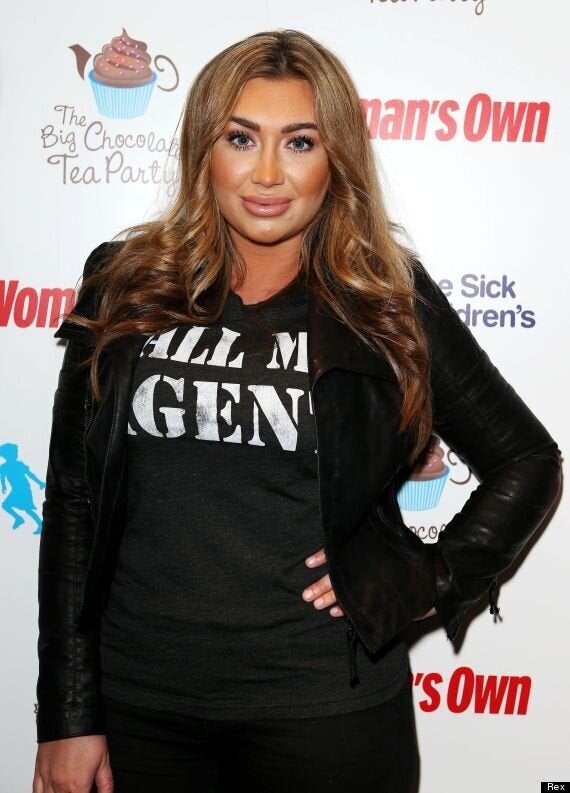 The 'TOWIE' star was part Oompa Loompa, part Coco the Clown after overdoing the fake tan and piling on the slap before heading out to the Woman's Own Big Chocolate Tea Party.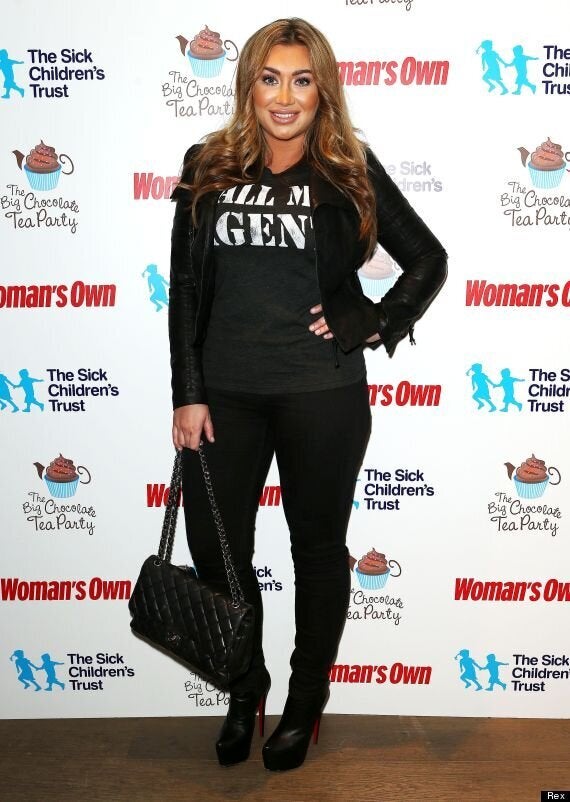 And in case you'd forgotten, the 28-year-old reality star has her own fake tan and beauty business called Lauren's Way.
Maybe she should rename it Lauren's Way Too Heavy-Handed?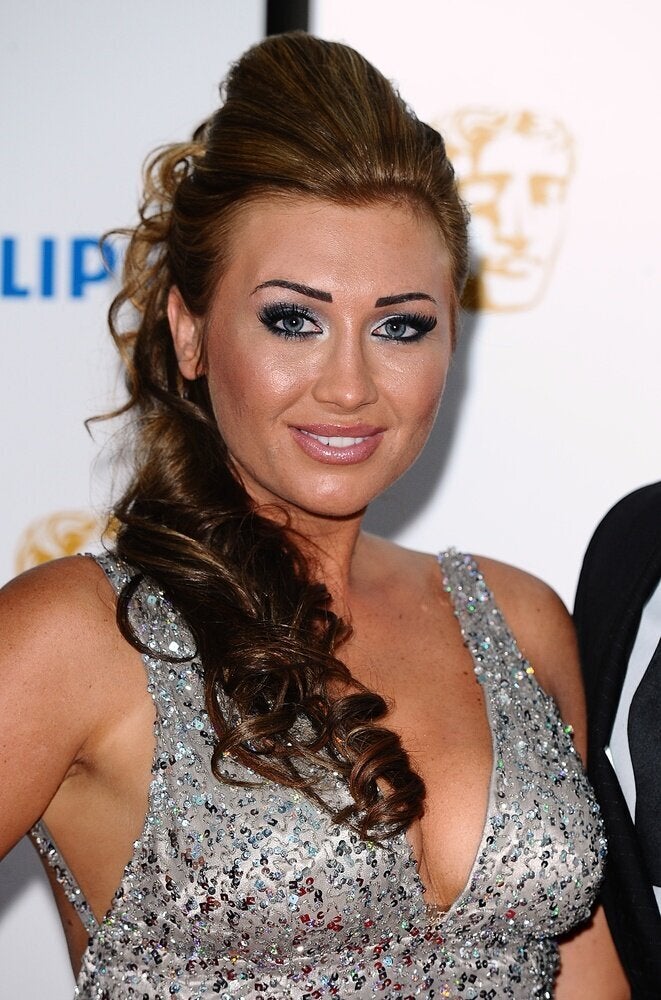 Lauren Goodger
Popular in the Community