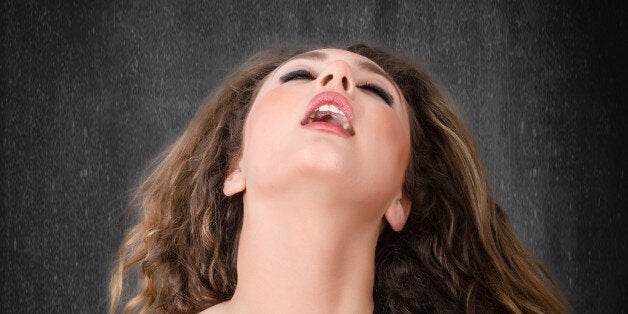 Ever wondered how to give great oral sex to the woman in your life? Fear not... there's an app for that.
Simply download the 'Lick This' app and start practising by tonguing your iPhone.
And this probably isn't the app to pass time while commuting. We'll stick to Angry Birds.
There are currently three exercises on the app for budding cunnilinguists (yes, that is a word):
- Up n' Down... which challenges users to flick a light switch up and down as quickly as possible.
- Circles... which has users move the handle of a mechanical pencil sharpener around as quickly as possible.
- Freestyle... which asks users to use their tongue as an implement to jab at a beach ball bouncing seemingly at random around the screen.
Tempted to download it? Let us know in the comments below