Adele is set to earn £10million in a new publishing deal.
After the huge success of her first two albums '19' and '21', the singer is set to sign on the dotted line for the massive new songwriting deal.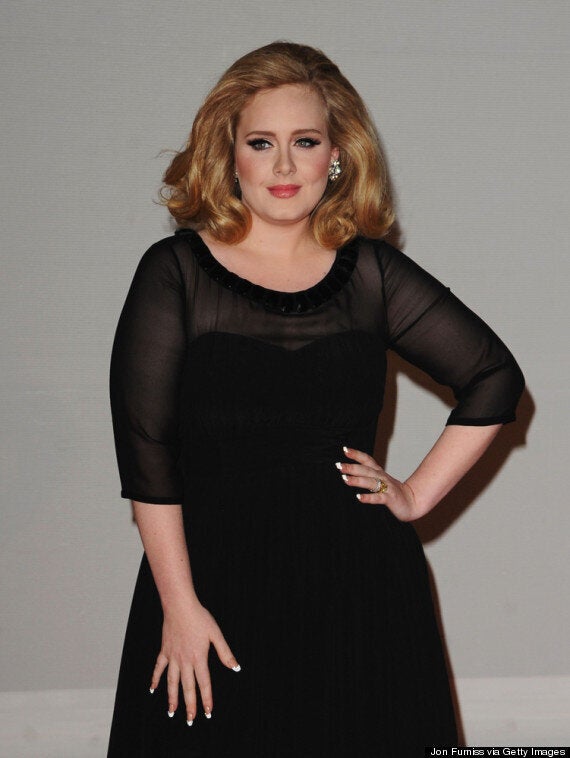 "Her next album should be out before the end of the year, the cash will start flowing in."
And while it might have been over a year since she released a single - 2012's Oscar-winning Bond theme 'Skyfall' - the singer is apparently earning as much as £32,000 from royalties, yet can still be found bargain hunting in the sales.
That's the Adele we want to see - elbow-deep in a bargain bin while still wearing designer sunglasses.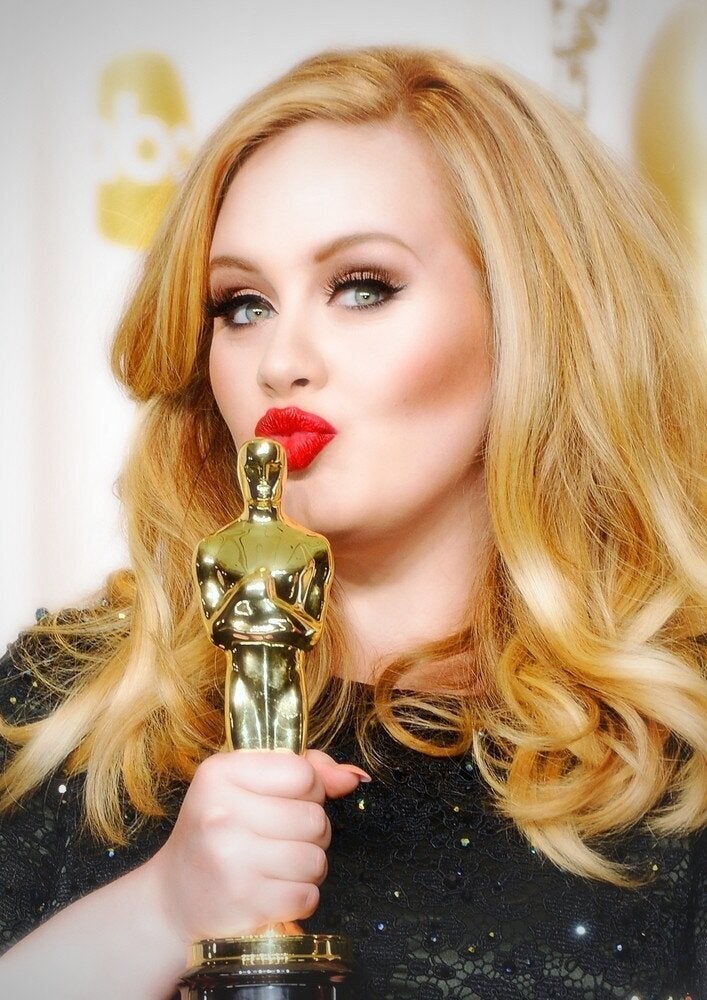 Adele's 30 Greatest Achievements... So Far
Popular in the Community