The adorable 4-year-old stars alongside her mother in the hotly-anticipated Disney flick, however while Ang plays the evil title character, Vivienne stars as the super cute Princess Aurora.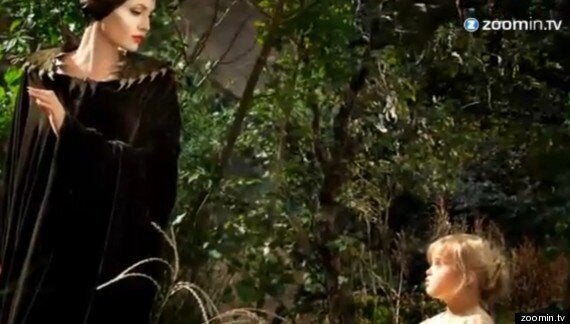 Vivienne plays a young Princess in the film
With her blonde curls and pale yellow dress, Vivienne is positively angelic in the snaps and short video clip.
Despite Vivienne's star turn in the new movie, Brangelina aren't planning to push their kids into following in their footsteps working in the film industry.
"We think its fun for our kids to have cameos and join us on set, but not to be actors." she told Entertainment Weekly.
While Vivienne was strolling around the set looking unbelievably adorable, mum Angelina found her costume was terrifying the young child actors.
"They'd scream and they would run off," she explains. "When Pax saw me for the first time he ran away and got upset.
"I thought he was kidding so I chased him… until I found he was actually crying."
Maleficent hits UK cinemas on 30 May.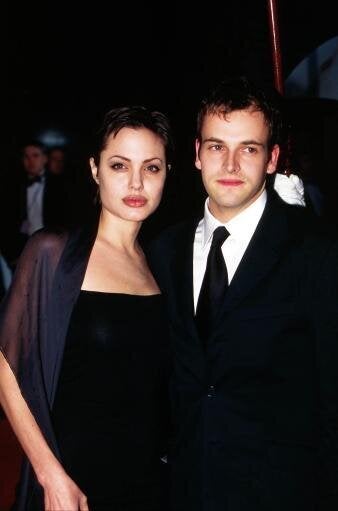 Angelina Jolie Through The Years