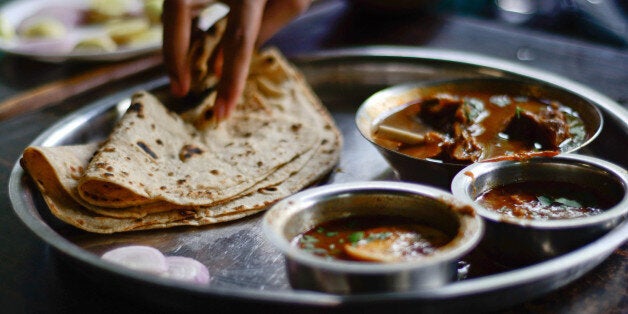 Perfect for soaking up a hangover or helping - with the aid of a few beers - to create one, there are many reasons that curry is the nation's favourite food.
From old favourites such as world-renowned Tayyabs or Kilburn's Vijay, to the ever-popular Dishoom and Cinnamon Soho, we've rounded up some of the best Indian Restaurants in London that'll help spice up your life.
Think we've missed any curry-tastic gems? Let us know in the comments below.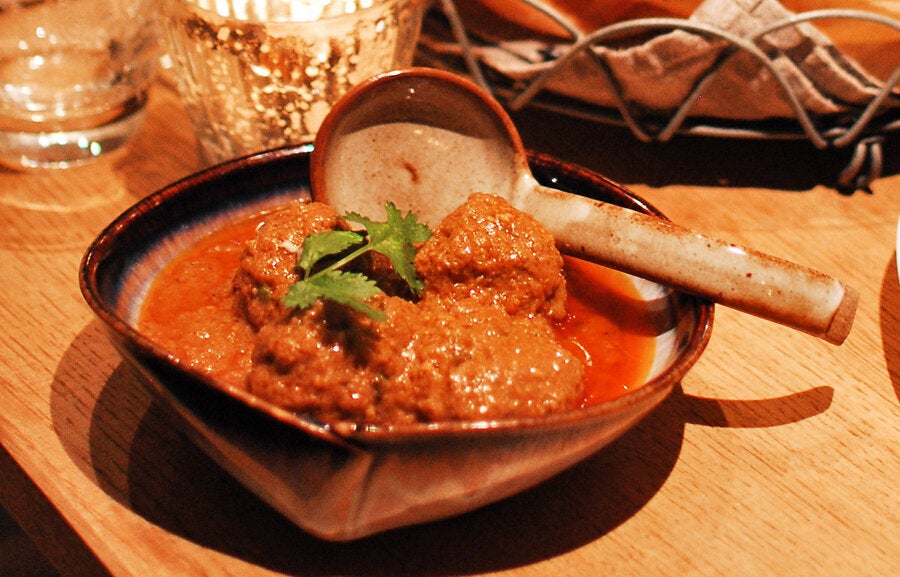 London's Best Indian Restaurants