McBusted's Tom Fletcher has proudly announced that he and wife Giovanna have become parents to a baby boy.
The pair have now revealed that they've named new son Buzz Michelangelo Fletcher, sharing the news on Twitter.
Joker Tom seems to have preempted that people may think his name choice is unusual, adding: "..and yes I'm being completely serious, my son is called Buzz :D."
Tom shared the news online, revealing that the pair have been busy looking after their new arrival, who was born yesterday (13 March) at 7pm.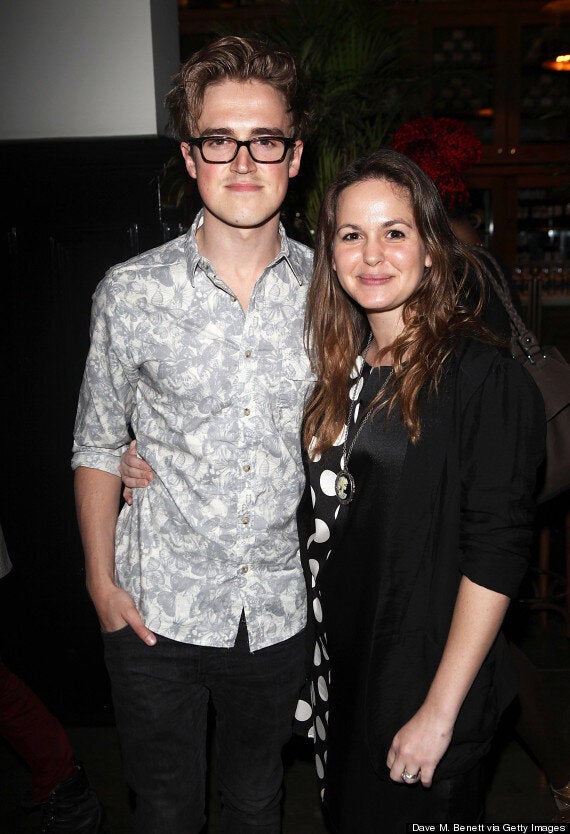 Tom and Giovanna have welcomed a baby boy
"Yep, @MrsGiFletcher gave birth to our insanely gorgeous son yesterday at 7pm. He is healthy, beautiful and I've already changed his nappy," he wrote, adding: "Sorry for my twitter silence over the last 24hrs, I've been far too busy cuddling my son… :)". Aww!
Giovanna also took to Twitter to share her excitement, writing: "THRILLED to announce the safe arrival of our little BOY! Born last night at 7pm. I can't stop staring at and kissing him! I'm in love! Xxx."
The new baby, whose name hasn't been revealed, also counts 'TOWIE' star Mario Falcone as an uncle.
"I am pleased to announce that I am an uncle to a handsome little boy!! Congratulations & well done @MrsGiFletcher @tommcfly! So happy!!!!!" Mario wrote.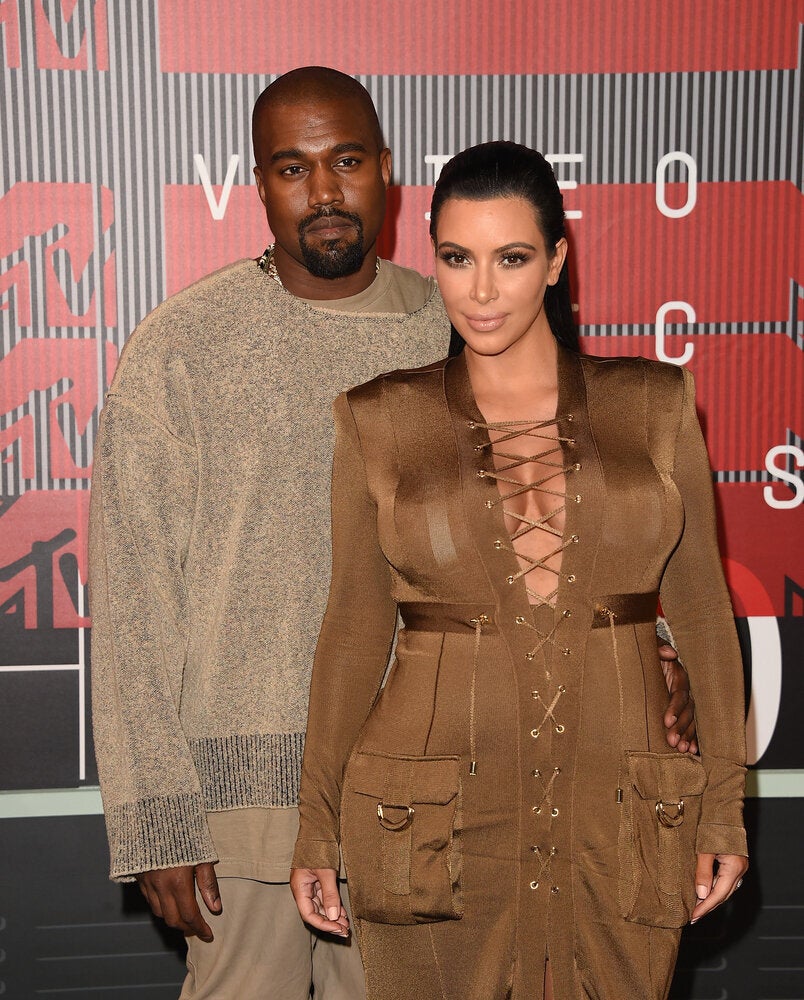 Pregnant Celebs