Emma Bunton has spoken about the possibility of a Spice Girls reunion in the future.
The girl band split up in 2000, only to reunite for a world tour seven years later.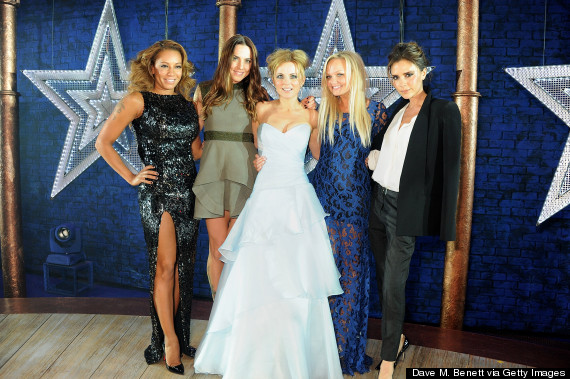 Spice Girls at the launch of the musical 'Viva Forever'
The last time the girls performed together was at the closing ceremony of the 2012 Olympics, where they performed a medley of their hits on top of London cabs.
But now band member Emma Bunton has said that she'd be happy for the girls to do a reunion show in Las Vegas - for the right price.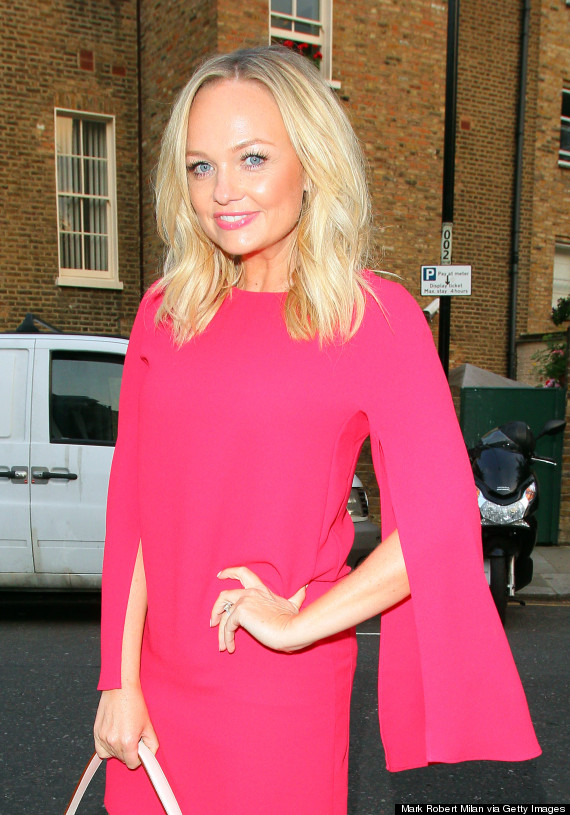 Emma Bunton
She told Metro: "I'd go to Vegas - but only if we got paid more than Britney."
Britney Spears' own Las Vegas show 'Piece Of Me' kicked off in December last year. It is reported the singer is earning $15 million for the year-long residency at the Planet Hollywood resort.
Unfortunately for Emma it won't be that easy, as fellow Spice Girl Victoria Beckham recently put any possibility of a reunion with the girls firmly to bed, telling Vanity Fair: "I won't ever do it again. Sometimes you've got to know when it's time to leave the party."
LIKE US ON FACEBOOK | FOLLOW US ON TWITTER