According to The Mirror, the 1D singer has been enjoying his California vacation so much that he's signed on the dotted line and become the "proud owner" of a bachelor pad in LA.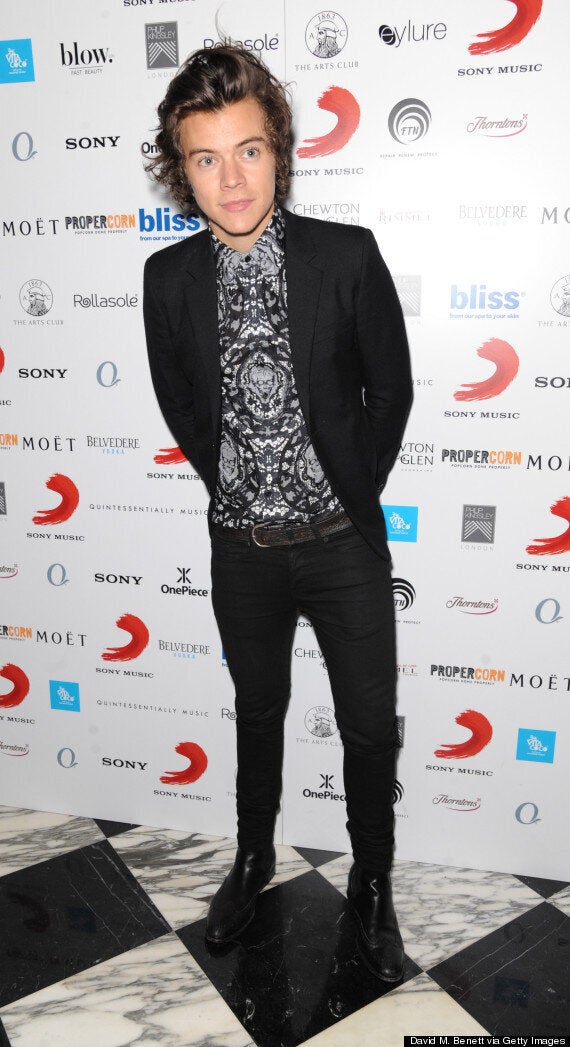 Sources close to Hazza are apparently insisting that he'll still call the UK home, but we can't help feeling a little sad about the fact he'll be spending more time across the pond and taking the cougar-hunt international.
"England will always be home, but he will be spending a lot more time in Los Angeles and Hollywood now," a source told the paper. "Harry spent a couple of weeks last year looking at properties, before finally finding one he loved, and putting in an offer."
"Harry loves LA and feels really at home there," they added. "He also gets less hassled there because people are used to seeing A-listers all over the place."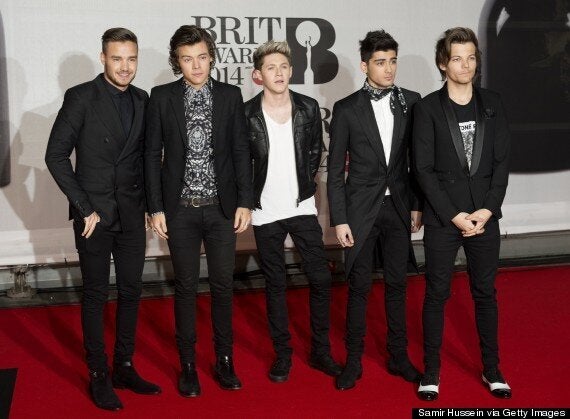 Don't panic just yet, 1D are still here to stay
Harry and his bandmates have been forced to deny split rumours on multiple occasions in recent months, and we reckon his new investment will have UK Directioners in a bit of a panic.
Just in case anyone is getting worried, let's take a second to remind ourselves of what Harry said at the Brit Awards 2014.
"We're not splitting up," he told The Sun. "We're on WhatsApp messaging each other all the time, talking about song ideas and just funny stuff from our day."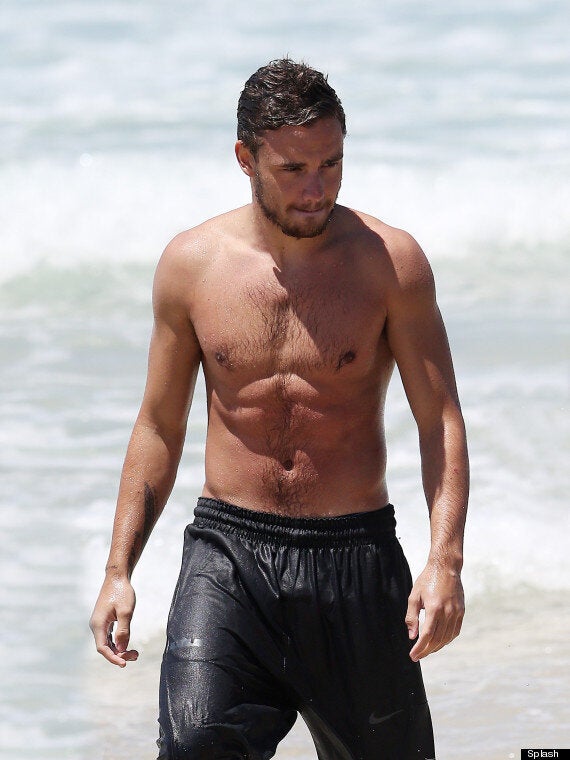 One Direction's 100 Sexiest Pics
Popular in the Community