'Star Trek' actor Chris Pine has pleaded guilty to driving under the influence (DUI) in a hearing at Ashburton court in New Zealand.
According to the New Zealand Herald, the star was given a fine of $93 and had his New Zealand driving licence suspended for six months.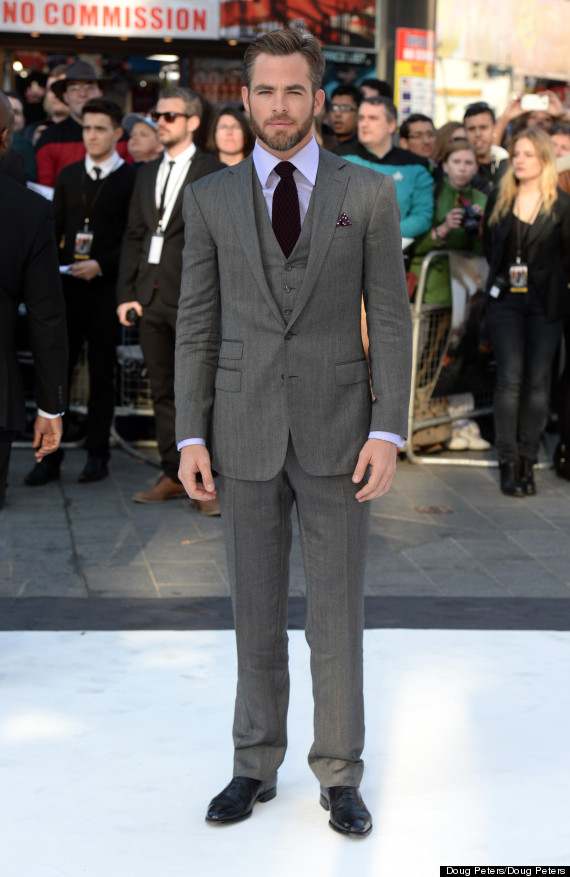 Chris pleaded guilty to the charge
The paper also reports that Chris remained quite calm in the face of his court hearing and even stopped to sign autographs for fans who were waiting outside the courthouse.
His girlfriend, model Iris Bjork Johannesdottir, accompanied him to the hearing.
The actor was pulled over on suspicion of drink-driving on 1 March at a sobriety checkpoint near the town of Methven.
He had reportedly attended a wrap party for his upcoming movie 'Z For Zachariah', before getting into his vehicle and driving home.
The party was held at the Blue Pub and the establishment's landlord told NZ publication The Press that Chris and his co-stars were very well-behaved at the low-key bash, before leaving at around 2.30am.
"It was a really good party. It was really well controlled. Chris was really good," he explains. "They were a good crowd, the whole lot of them."
Chris played Captain Kirk in the 2009 and 2013 revivals of 'Star Trek'.
LIKE US ON FACEBOOK | FOLLOW US ON TWITTER