An earthquake was felt strongly across Los Angeles earlier today, provoking a mass reaction from celebrities in the area on Twitter.
Stars like Paris Hilton and former 'X Factor' star Cher Lloyd have tweeted their concern after being caught in the middle of the earthquake, which measure around 4.4 magnitude.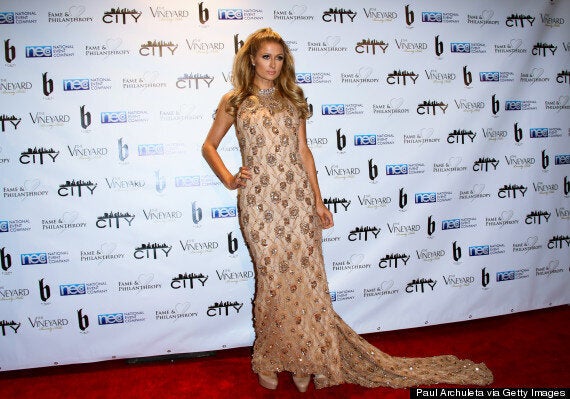 Paris took to her Twitter to say:
Meanwhile, Cher Lloyd had a slightly more crude reaction to the earthquake:
Rapper Nicki Minaj's reaction to the quake was slightly more philosophical - she posted:
British-born novelist Jackie Collins had a dramatic reaction to the earthquake, tweeting:
Los Angeles Fire Department have so far reported no damage from the earthquake.