'The Full Monty' West End show will close early in March due to poor ticket sales.
The musical's run was supposed to continue until 14 June, however a lack of punters means the show will now close over two months early.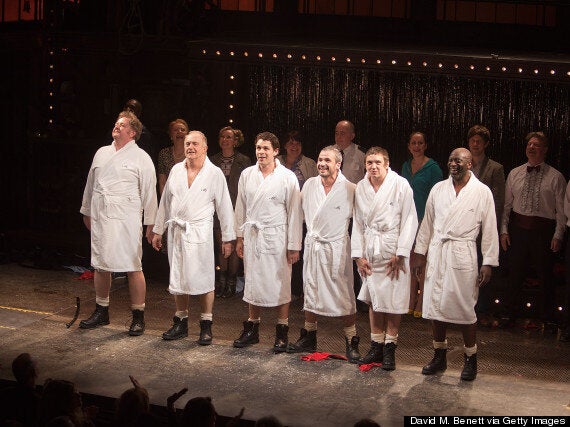 The cast will take their final bow later in March 2014
In an official statement, co-producers David Pugh and Dafydd Rogers said: "It is with great sadness that this show will close despite having played to packed houses on its UK tour.
"Simply not enough of a West End audience shared in the excitement of this terrific production," they added.
"Yesterday, on the day we had two full houses and two standing ovations," he wrote. "In the week our play got an Olivier nomination we were given the shocking news that the play is being pulled.
"I am utterly devastated not only for myself but for every single soul that has given their all for this play."
The original production premiered in Sheffield before embarking on a UK tour and then taking a residency in London's Noel Coward Theatre.
Plans for another UK tour, kicking off in Manchester in September, are still going ahead, though the cast will take their final bow on the West End stage on 29 March.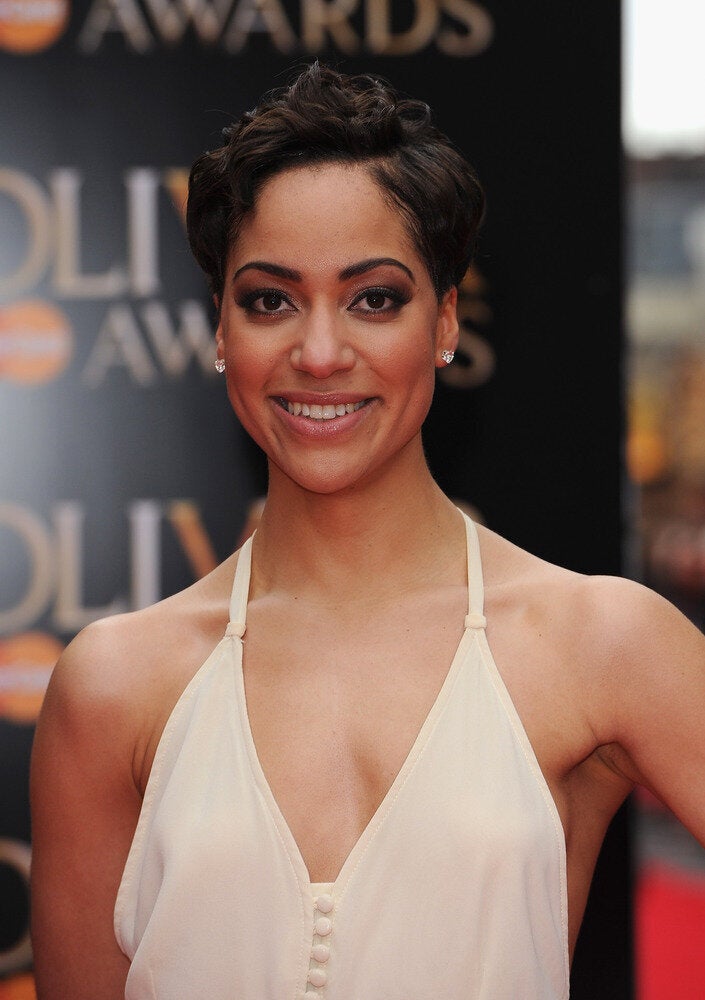 Laurence Olivier Awards