Brittany Murphy's film 'Something Wicked', the last she ever made, is finally being released to cinemas 4 years after her death.
Although the film wrapped just months before the actress's death in 2009, several scenes had to be re-shot which is why it is only just being released.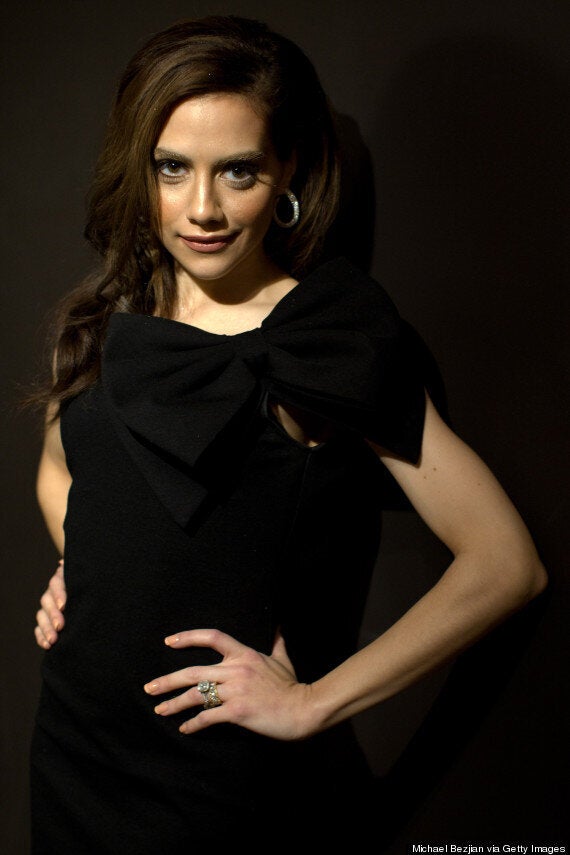 It will first be shown in Eugene, Oregon - a nod to where the thriller is set - on 4 April, before being released in nearby cities later.
A post on the film's official Facebook page says: "The better we do in theaters, the more cities will be added so we need your help getting the word out."
The film has been described as a "hauntingly seductive thriller about obsession and young love gone wrong".
"It is an additional responsibility, you do want her performance to be the best it can be, because unfortunately it's her last performance."
However, Joe added that fans of the actress will not mind having to wait so long when they see the film.
Brittany was best-known for her roles in the films 'Clueless', '8 Mile' and 'Girl, Interrupted'.
Related