'Made In Chelsea' is getting a transatlantic makeover as the cast head to New York for a new spin-off series.
E4 will be showing the six-part series 'Made In Chelsea: New York' later this year, which will see the regular cast of the docusoap bringing their unique mix of glamour and drama to the Big Apple.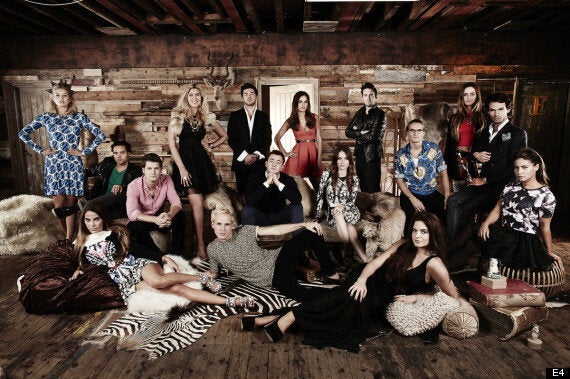 The 'Made In Chelsea' cast
Executive producer Sarah Dillistone of Monkey Productions, said: "We're very excited about the world of 'Made In Chelsea' travelling America. New York has a scene buzzing and sophisticated enough to rival Chelsea, so it feels like the next natural step.
"We're going to see the cast out of their bubble for the first time since the show began and I'm sure the result will be nothing like we've seen before."
It's not yet known which members of the cast will be heading to America to film the series, though one name we can rule out is former 'Celebrity Big Brother' housemate Ollie Locke, who has ruled out a return to 'Made In Chelsea'.
We can't wait to see how 'Made In Chelsea: New York' pans out - and to see whether the women of New York can see through the charms of Spencer Matthews.
The seventh series of 'Made In Cheslea' will air in April, with 'Made In Chelsea: New York' to follow in Summer.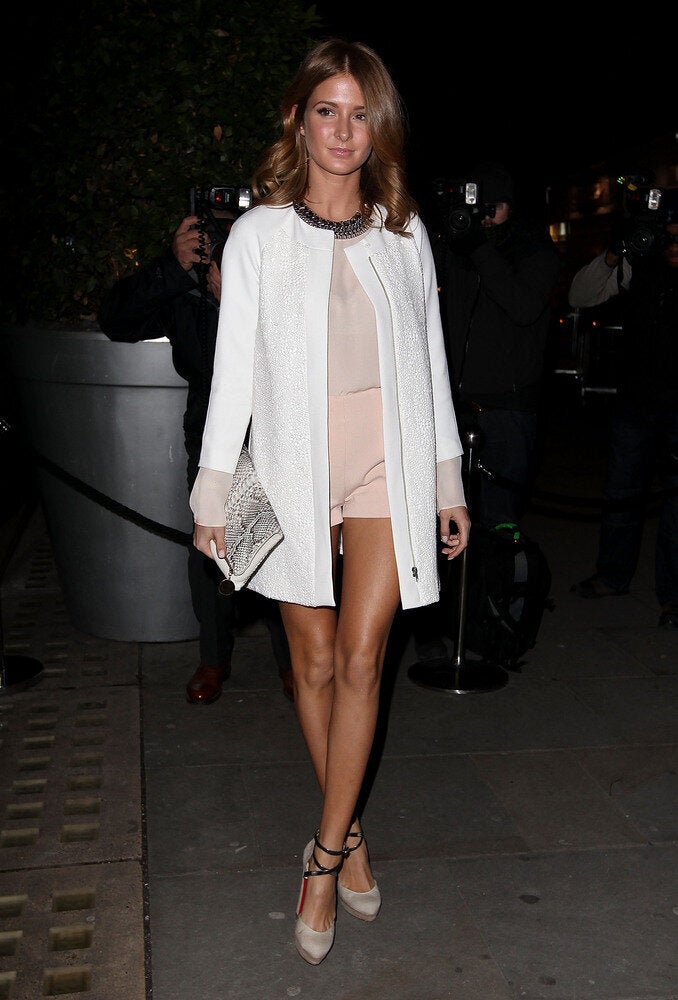 Made In Chelsea: The Stars