Miley Cyrus's 'Bangerz' tour encountered yet another problem this week, as one of the singer's tour buses caught fire.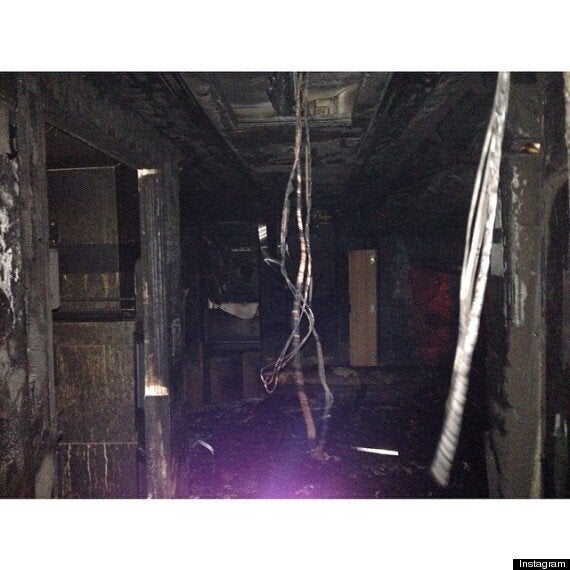 Noah shared a snap of the bus after the blaze
Luckily, Miley and her crew were out of harm's way when the mystery fire occurred and Noah confirmed nobody was injured via her Twitter account, posting: "Yes, everyone got out safe no one is injured what so ever!! everything is okay!!"
The cause of the fire is currently unknown.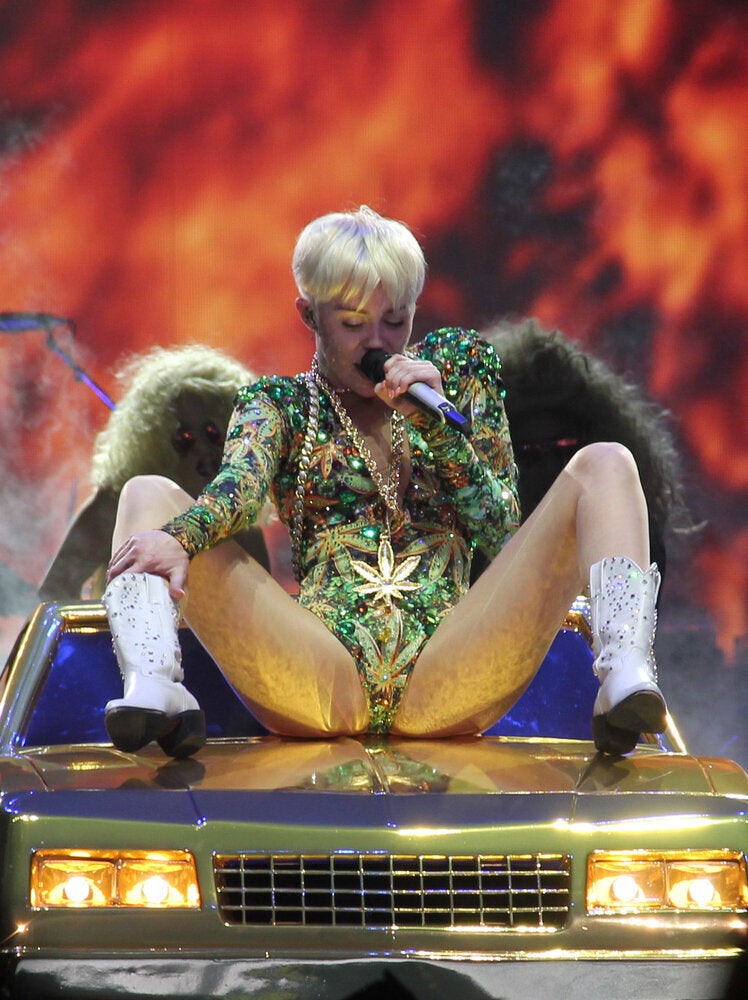 Miley Cyrus Bangerz Tour
Popular in the Community