It's the final episode of 'Mr Selfridge' this weekend, and we have a preview clip above.
Harry Selfridge (Jeremy Piven) is desperate to clear his name in time for Thanksgiving, but wifey Rose has some bad news to add to his burdens - how will he cope?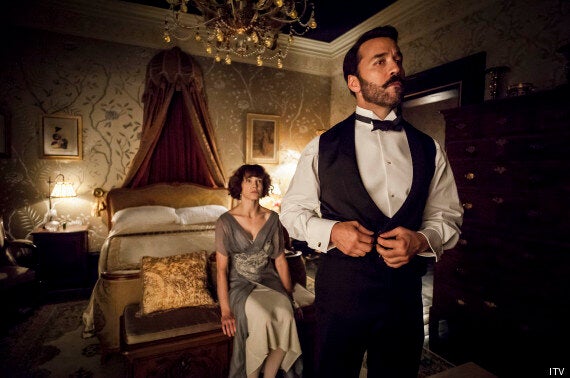 Frances O'Connor and Jeremy Piven as Mr and Mrs Selfridge
Meanwhile, as seen in our clip, Agnes (Aisling Loftus) returns to the studio to do some more work and finds Henri (Gregory Fitoussi) packing his things to leave. They talk and Agnes has an idea before they both say good-bye forever…one last walk in the park like they used to? Where's the harm in that?
'Mr Selfridge' Episode 10 is on Sunday 23 March at 9pm on ITV. A new series will be starting next year.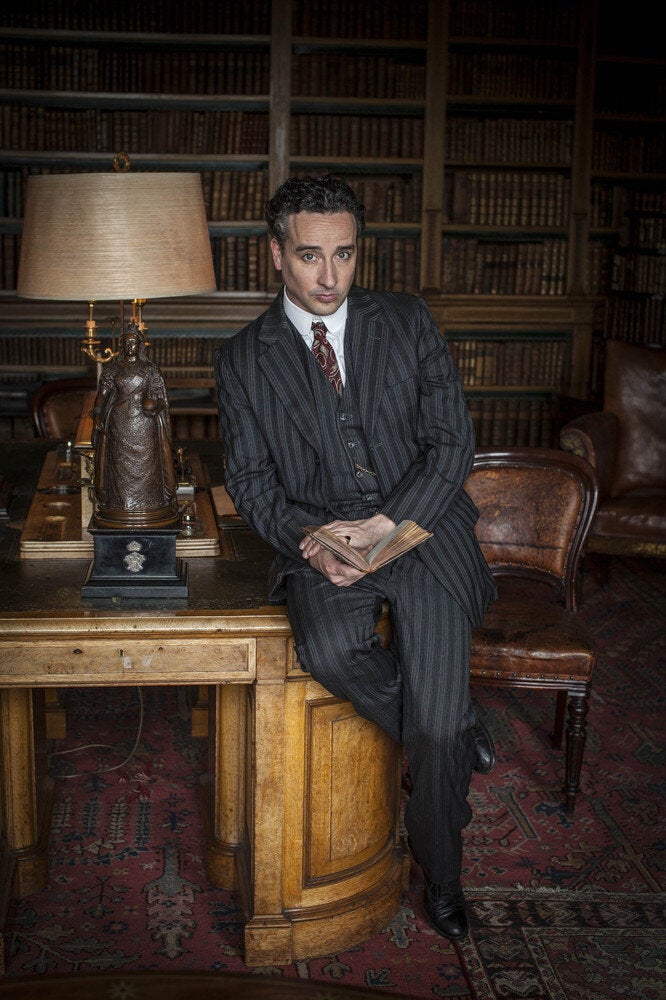 Mr Selfridge Series 2 Episode 10