Pictures of the day from The Huffington Post brings you the very best news and sports images, from around the world chosen and created by our own photo editors, Elliot Wagland, Tahira Mirza and Michael Cripps.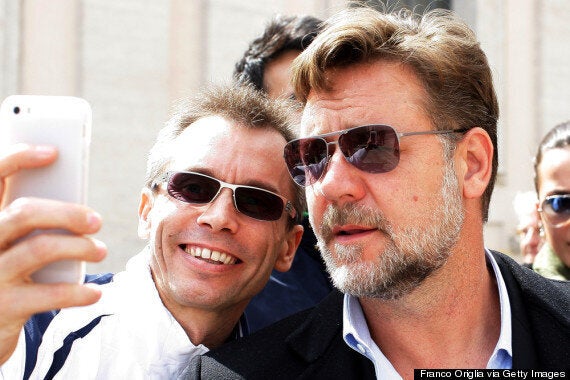 Crowe and the makers of the big-budget film "Noah" attended Pope Francis' general audience Wednesday but didn't get what they most wanted: a papal meeting and photo-op. Crowe had lobbied hard for a papal thumbs up for his film and the ensuing publicity a Francis blessing would bring. The film has been banned in much of the Muslim world because of its depiction of the prophet, while U.S. conservatives have complained it took liberties with the Biblical account of the flood.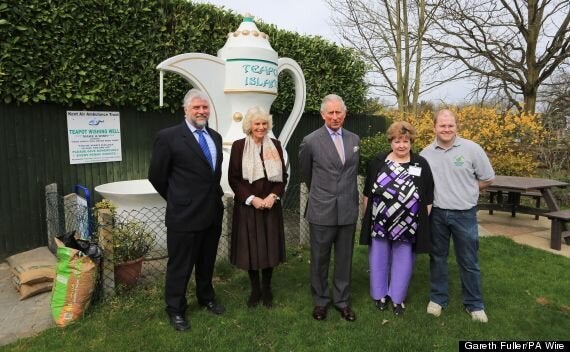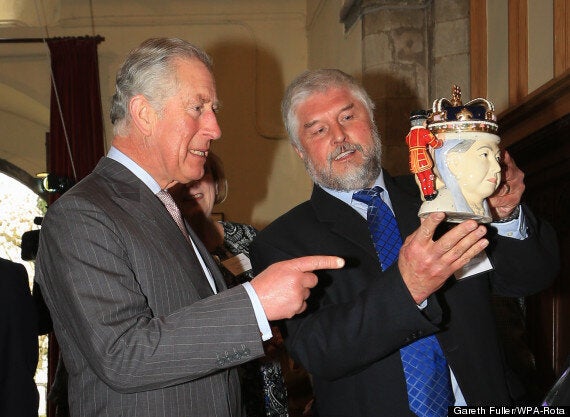 The Prince of Wales and the Duchess of Cornwall at Teapot Island in Yalding, Kent, during a visit to the village to meet with local residents and business owners who were affected by the recent floods.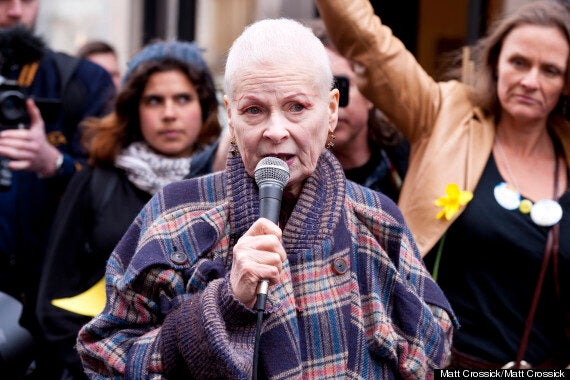 Fashion designer Dame Vivienne Westwood speaks to fellow protestors during an Anti-Fracking demonstration outside the Jumeirah Carlton Tower hotel in Knightsbridge, central London. Two 14-week old polar bear twins explore their enclosure at the Hellabrunn zoo in Munich, Germany, The cubs who were born on Dec. 9, 2013 were presented to the public for the first time.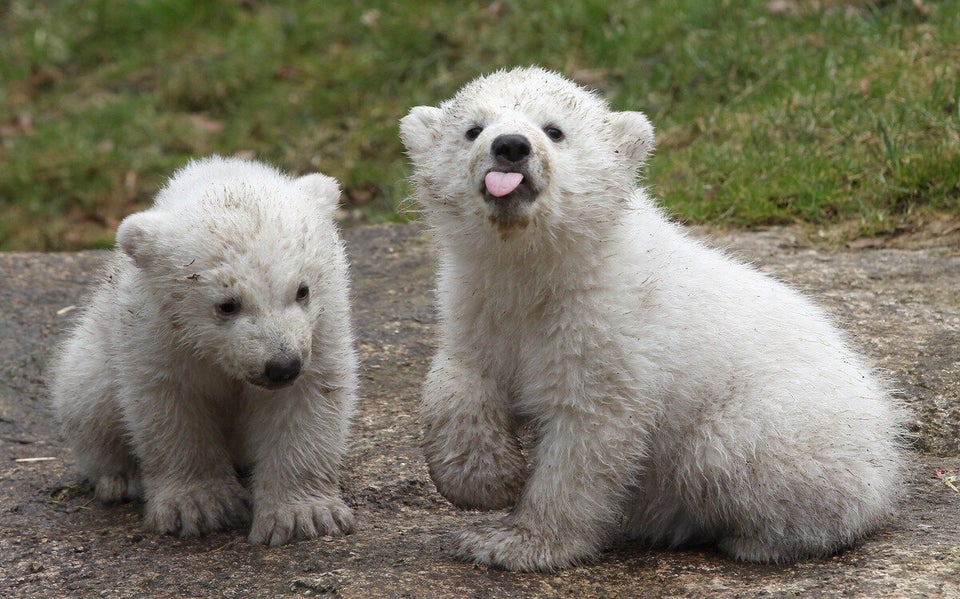 Munich Zoo Presents Twin Polar Bear Cubs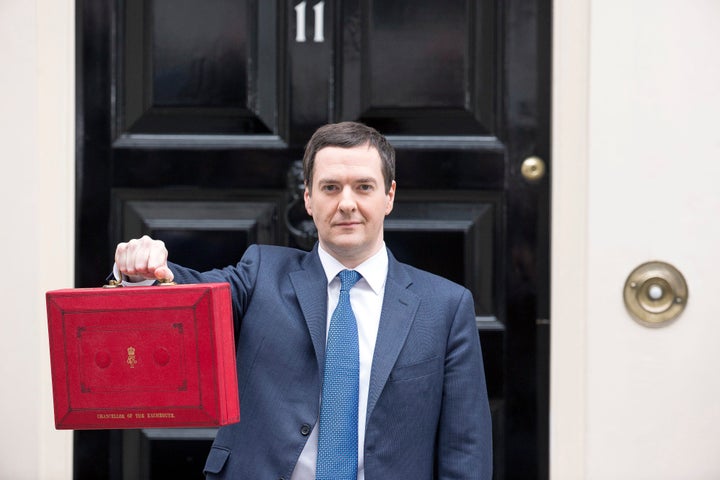 George Osborne, U.K. chancellor of the exchequer, holds the dispatch box containing the 2014 budget as he stands outside 11 Downing Street in London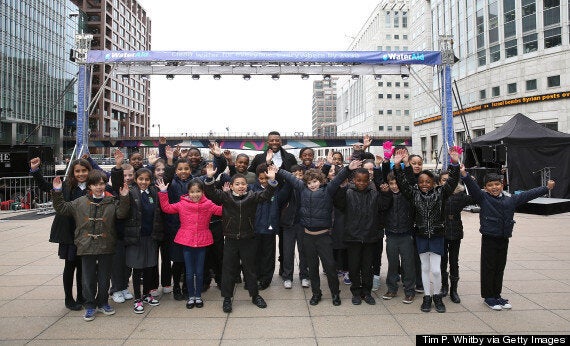 JLS star Oritse Williams makes waves by launching WaterAid's 'Watergraphs' for World Water Day at Canary Wharf in London.
Aquarium at T-Rex restaurant in Downtown Disney bursts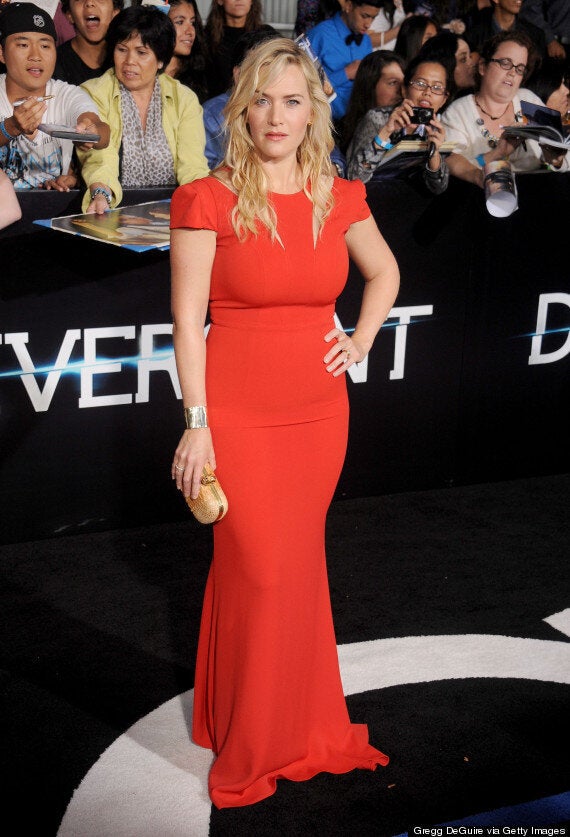 Actress Kate Winslet arrives at the Los Angeles premiere of 'Divergent' at Regency Bruin Theatre in Los Angeles, California.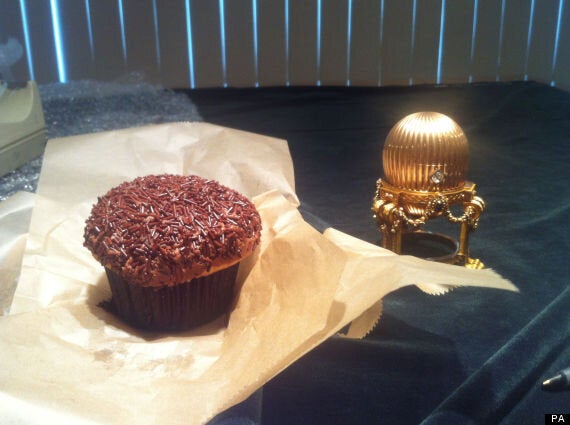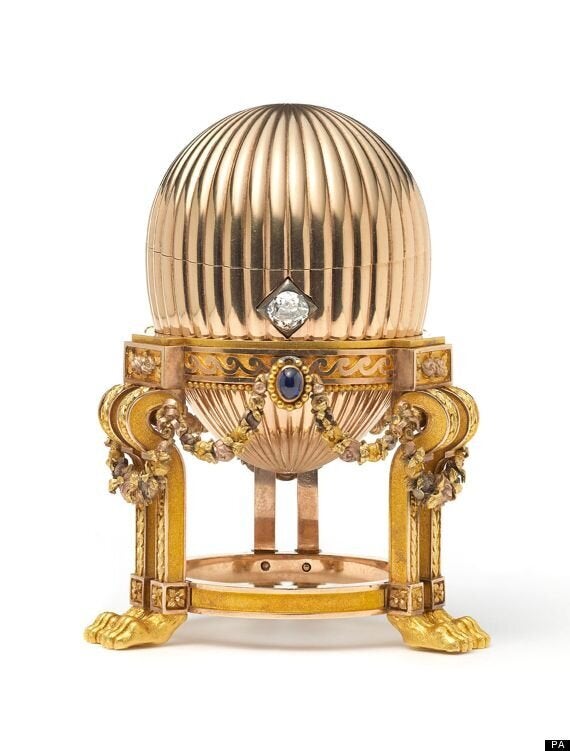 A scrap metal dealer who bought a golden egg at a US bric-a-brac market discovered it is an ultra-rare Faberge egg worth around £20 million. The unnamed buyer purchased the egg for £8,000 in the Midwest in the hope he could cash in on its scrap metal value. But the striking object was saved from the melting pot because no-one recognised its potential by offering him more than he paid for it. SEE THE FULL STORY HERE>>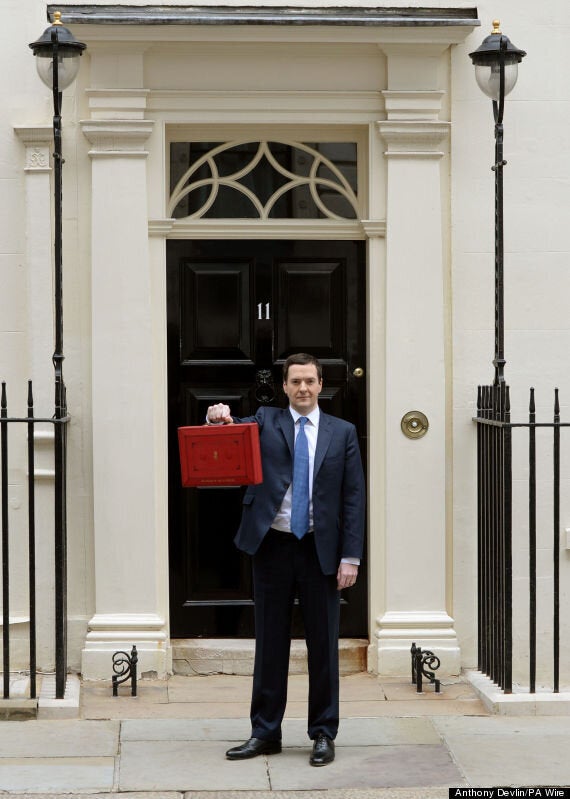 Chancellor of the Exchequer George Osborne outside 11 Downing Street before heading to the House of Commons to deliver his annual Budget statement.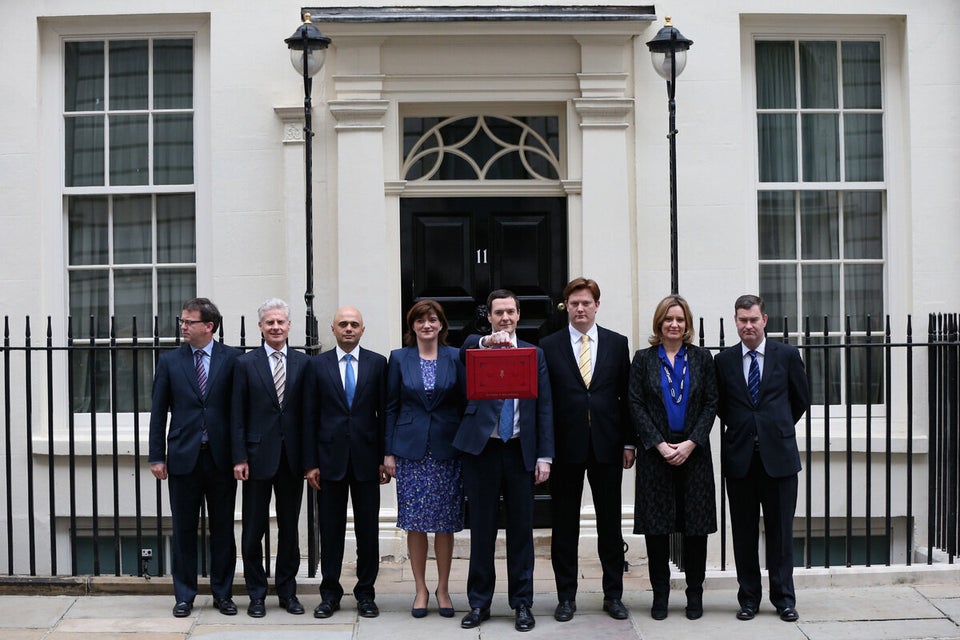 George Osborne and his big red box A woman pushes her baby cart in front of the messages board for passengers aboard a missing Malaysia Airlines plane at Kuala Lumpur International Airport in Sepang, Malaysia, New radar data from Thailand gave Malaysian investigators more potential clues Wednesday for how to retrace the course of the missing Malaysian airliner, while a massive multinational search unfolded in an area the size of Australia. Colombia's biggest baby, eight-month old Santiago Mendoza at a clinic in Bogota. Santiago weighs more than 20 kilos and will be on a diet to lose weight. Hundreds of students protesting against a China Taiwan trade pact occupy the floor of the legislature in Taipei, Taiwan, Wednesday, March 19, 2014. Hundreds of opponents of a trade pact with China demonstrated in and around Taiwan's legislature Wednesday, in the most serious challenge to date to President Ma Ying-jeou's policy of moving the democratic island of 23 million people economically closer to Communist China.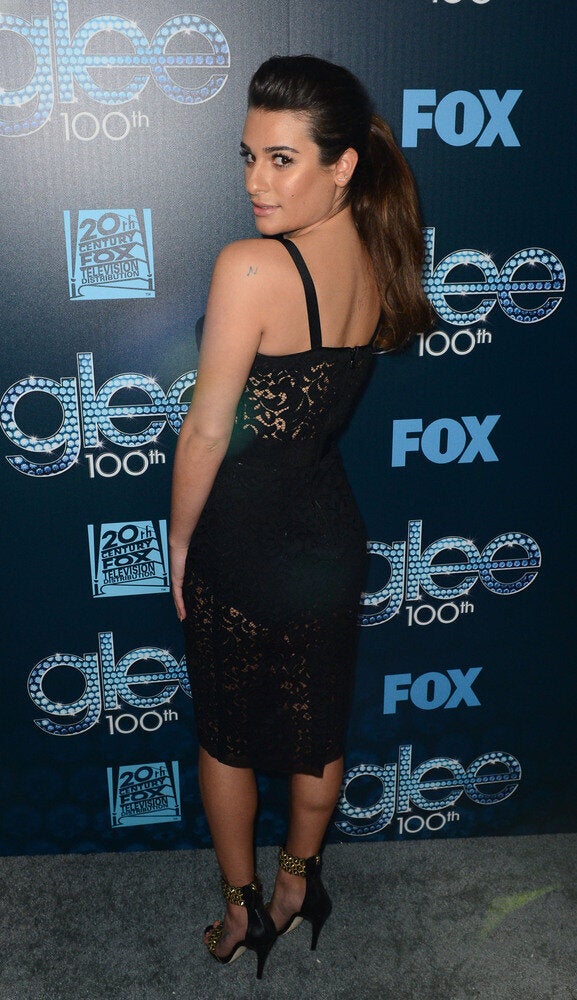 Fox's "GLEE" 100th Episode Celebration
Naya Rivera and Lea Michele arrive at the "GLEE" 100th Episode Celebration, on Tuesday, March 18, 2014, in West Hollywood. A Filipino student covers her head during a nationwide simultaneous earthquake drill by the National Disaster Risk Reduction and Management Council at the Bagong Silangan elementary school in suburban Quezon city, north of Manila, Philippines on Wednesday March 19, 2014.
Godzilla - International Trailer - Official Warner Bros. UK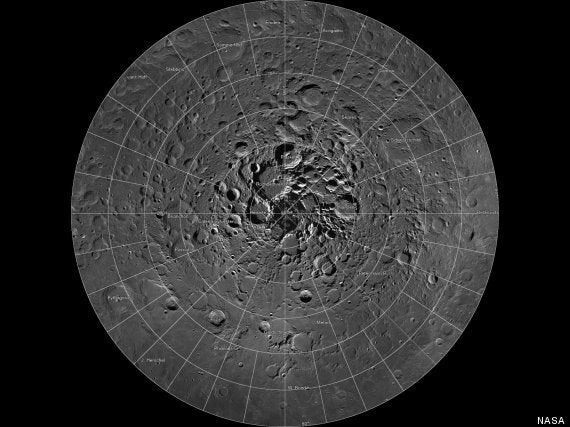 Scientists, using cameras aboard NASA's Lunar Reconnaissance Orbiter (LRO), have created the largest high resolution mosaic of our moon's north polar region. The six-and-a-half feet (two-meters)-per-pixel images cover an area equal to more than one-quarter of the United States. A merry looking Macaque snapped in the Tangkoko National Park in Sulawesi, Indonesia. However, while it appears to be living up to its cheeky monkey reputation by flashing its widest grin, this is actually a threat gesture.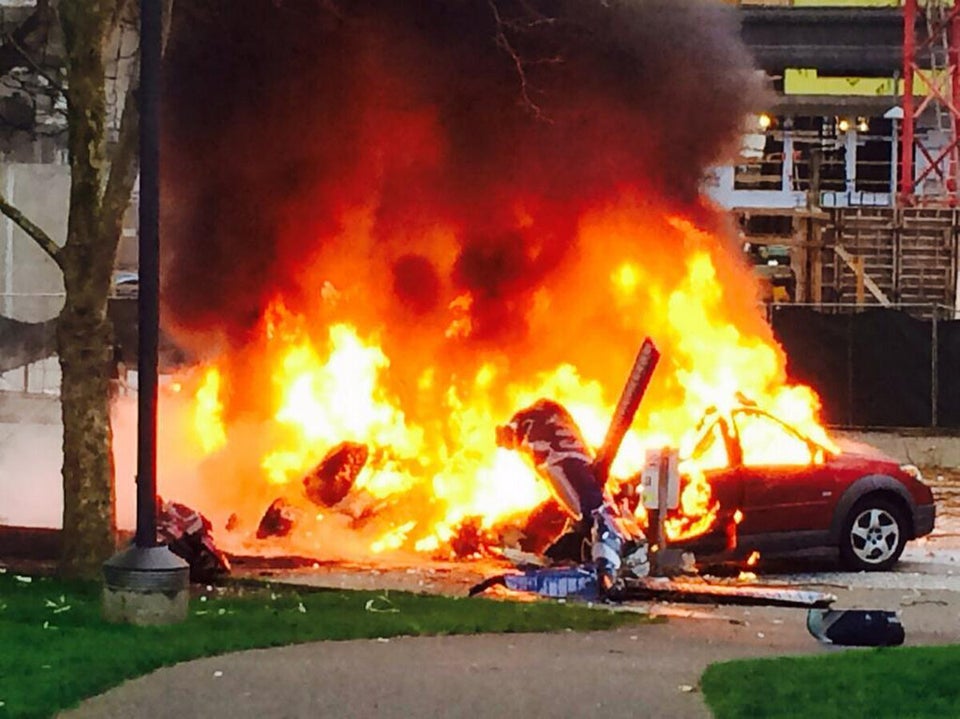 News chopper crash
Smoke rises from the scene of a news helicopter crash outside the KOMO-TV studios near the space needle in Seattle, Tuesday, March 18, 2014, in Seattle. The station says the copter was apparently coming in for a landing on its rooftop Tuesday morning when it possibly hit the side of the building and went down, hitting several vehicles.