The wife of Ronnie Corbett has denied stories that he is to retire from show business.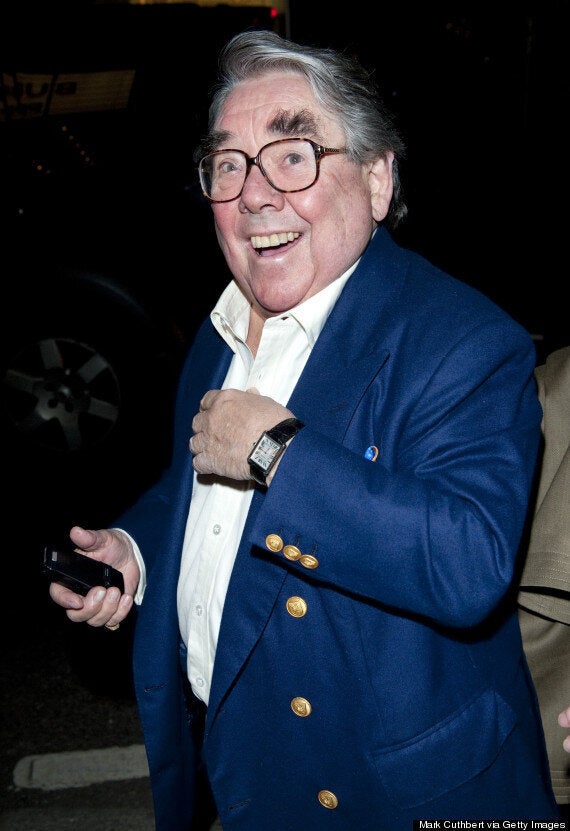 She told The Huffington Post: "He is not retiring, he has not been rushed to hospital and it is all a load of total and utter rubbish. He is still working.
"He is 83 but you know, we have worked very hard our whole lives, from nothing. He is still doing commercials and now the advertising people are ringing up going 'what is going on?' It's really very, very damaging."
She went on to slam the Sunday Mirror, saying: "The Sunday Mirror had the whole front page on it and I caused hell with them and they only printed a small correction and about 19 pages back.
"They sent twelve boxes of champagne and bottle of gin, and they can stick that where the sun don't shine."
Ronnie became best known as one half of comedy duo 'The Two Ronnies', alongside Ronnie Barker, who died of heart failure in 2005.
His recent TV credits include appearances as himself on 'Extras' and 'Little Britain Abroad'.
In 2011 he was awarded a CBE for his contributions to the British entertainment industry.
Popular in the Community