Part two of the first of this series found DI Perez (Douglas Henshall) furrowing his brow in search of anyone OTHER than rugged recluse Magnus that he could pin for the murder of not one but two pretty young girls.
It wasn't looking good for Magnus (Brian Cox) - his sister's doll in a dead girl's arms, a strange interest in the whereabouts of the neighbourhood's young women, general all-round straggliness, all a bit similar to that poor misunderstood creature in 'Broadchurch', in fact.
Fortunately, he had Perez on his side, determined to dig deeper into the community's tucked-away secrets, with fairly surprising results in the end, although perhaps obvious to the more seasoned TV crime-busters among us.
Nothing too extraordinary in any of this for a Tuesday night's viewing, all in all, elevated by likeable Henshall, sweet sidekick Tosh (Alison O'Donnell) and beautiful glimpses of Shetland-scape throughout. Two more of these two-parters should see us through the spring. By then, I'll be looking up ferry timetables, I think.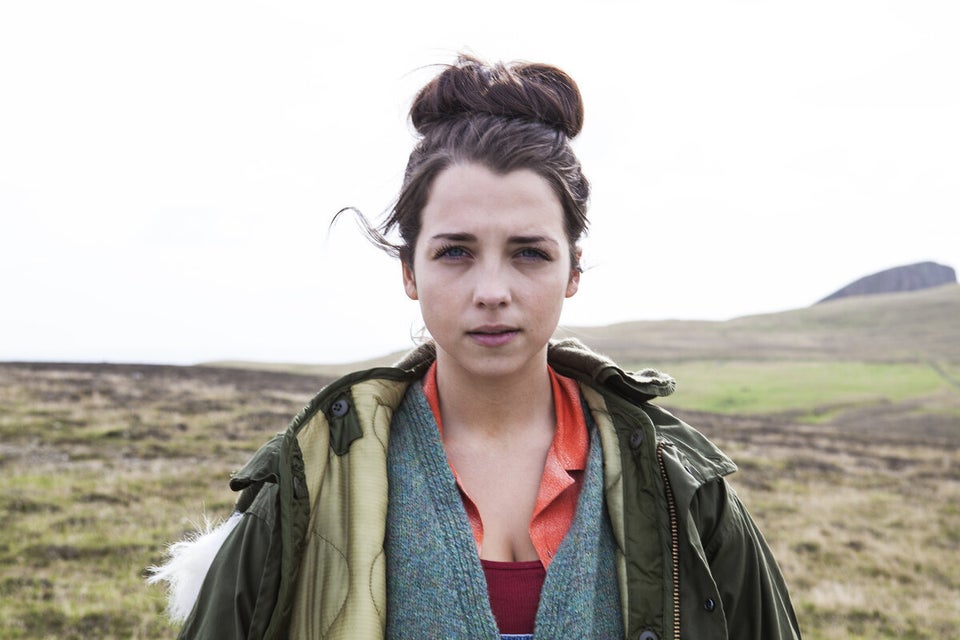 Shetland