As 'The Widower' in ITV's new creepy three-parter based on a real life crime, actor Reece Shearsmith plays Malcolm Webster, a man convicted of killing his first wife by leaving her in a burning car, and one who very nearly polished off his second wife, too.
As Webster, the most chilling thing about Reece Shearsmith's portrayal is his chilling ordinariness. Even his bride on her wedding day is overheard mentioning to her friends, "I know he's a bit square, but he makes me feel so special."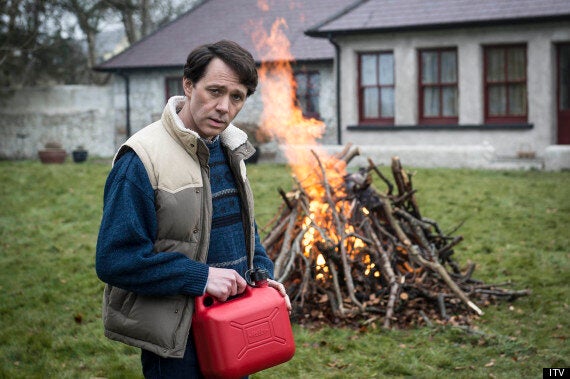 Reece Shearsmith as Malcom Webster aka 'The Widower'
It's a breakout role for Reece, celebrated previously for being one quarter of The League of Gentlemen. Along with Mark Gatiss, Steve Pemberton and Jeremy Dyson, he has won both the Perrier Award at the Edinburgh Comedy Festival (1997), and later an Olivier Award nomination for their show (2002).
Reece has mostly engaged in theatre work, but eagle-eyed fans will remember him as Dexter in 'Spaced' and Mark in 'Shaun of the Dead'. More recently, he's appeared in 'Psychoville' and used his black humour skills in a catalogue of parts in the bizarrely appealing 'Inside No. 9'.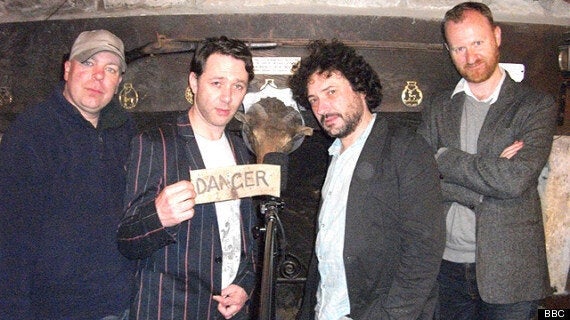 Reece Shearsmith in his previous incarnation as one quarter of The League of Gentlemen
Some of the best scenes in 'The Widower' show him speaking aloud to his involuntarily unconscious wife, justifying his unacceptable actions. Fans on Twitter were quick to voice their appreciation of Reece Shearsmith in what will surely prove a breakout role.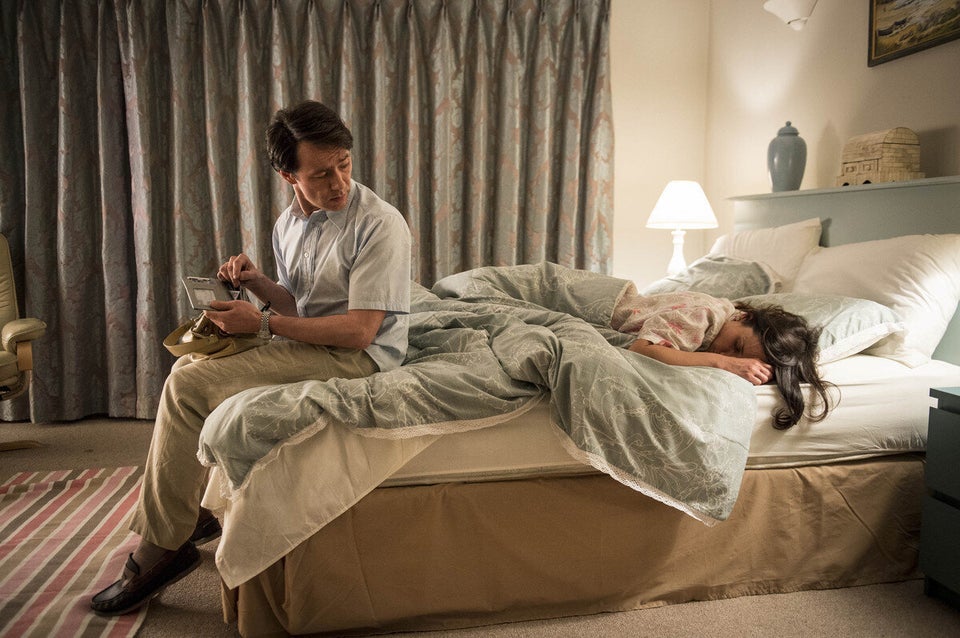 The Widower Episode 1
Popular in the Community