Andy Murray and Ivan Lendl have "mutually agreed" to end their two year coaching relationship.
The partnership between Murray and Lendl brought an Olympic gold medal at London 2012, the US Open title and 2013 Wimbledon Championship.
"Working with Andy over the last two years has been a fantastic experience for me", said Lendl on Murray's website. "He is a first class guy. Having helped him achieve his goal of winning major titles, I feel like it is time for me to concentrate on some of my own projects moving forward including playing more events around the world which I am really enjoying.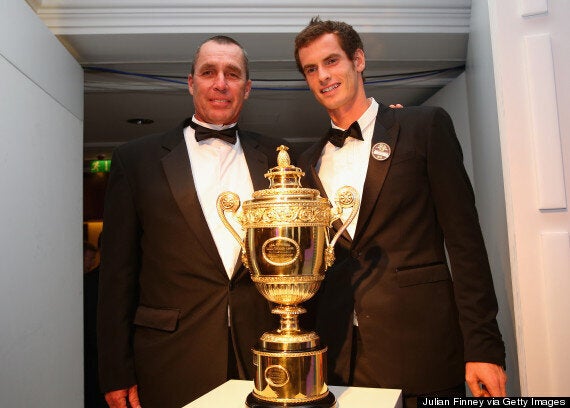 Murray won his only two majors under Lendl's watch
"I will always be in Andy's corner and wish him nothing but great success as he too goes into a new phase of his career."
Murray added: "I'm eternally grateful to Ivan for all his hard work over the past two years, the most successful of my career so far. As a team, we've learned a lot and it will definitely be of benefit in the future. I'll take some time with the team to consider the next steps and how we progress from here".
Murray won 83% of his matches with Lendl in attendance but only 69% when his coach was absent.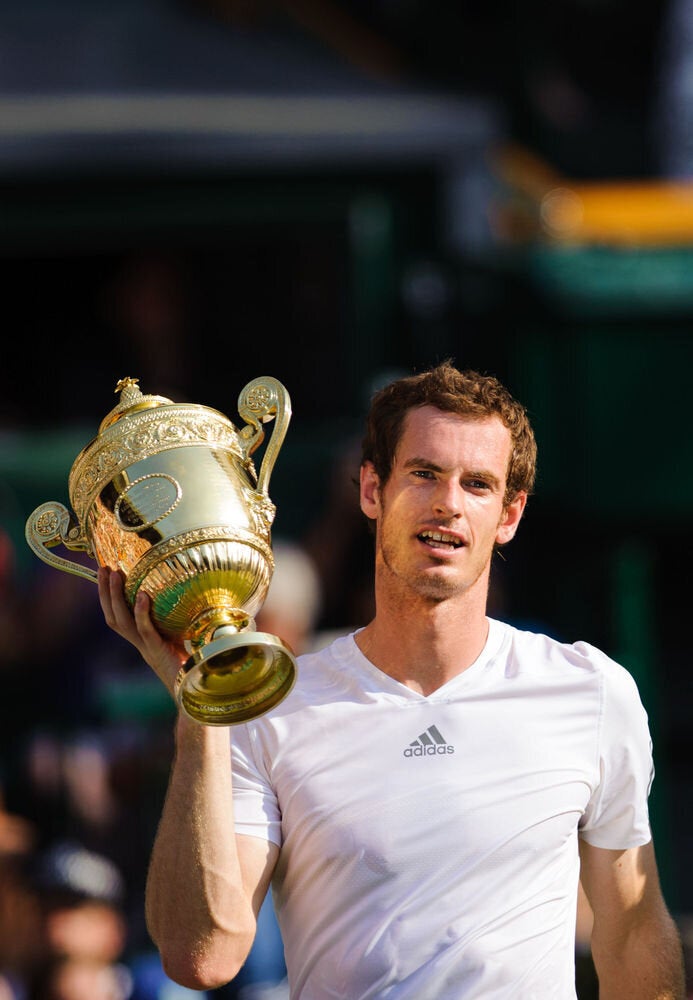 Andy Murray Vs Serbia's Novak Djokovic Wimbledon 2013