David Beckham has become a jungle explorer for his latest project, a BBC documentary which includes a two-week rainforest expedition in Brazil.
The former Manchester United player spent a fortnight camping and cooking in the Amazon forest, where he was joined by three pals.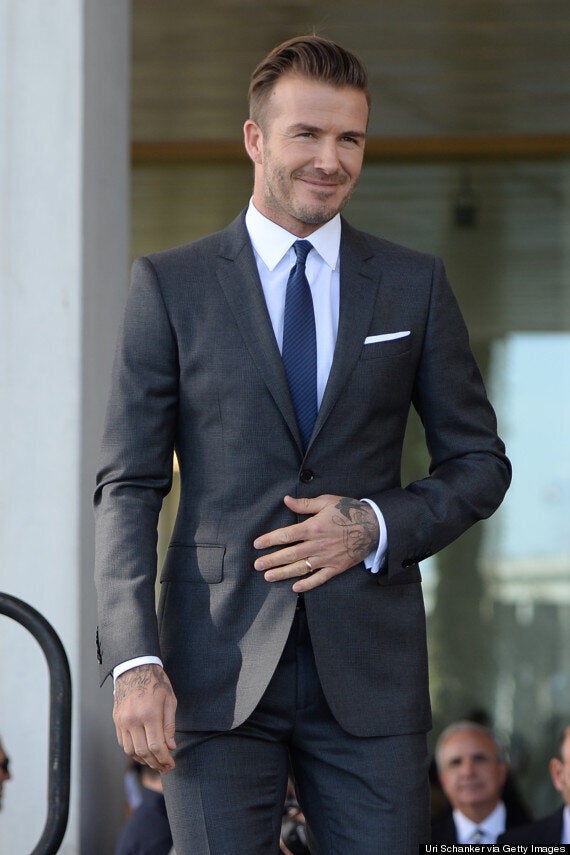 Becks' documentary will be screened in June
Sorry, but where was our invite to join him?
The 90-minute film was made when David travelled to South America to carry out duties ahead of this summer's FIFA World Cup tournament in Rio De Janeiro.
The as-yet-unnamed doc will be shown on the BBC in June to coincide with the tournament.
"This is an unforgettable documentary set in the heart of the dense Amazon rainforest," Helen Jackson, the managing director for content at BBC Worldwide said. "Through his eyes, audiences will experience life in the jungle, something so distant from David's life on and off the pitch and in the glare of the world's media."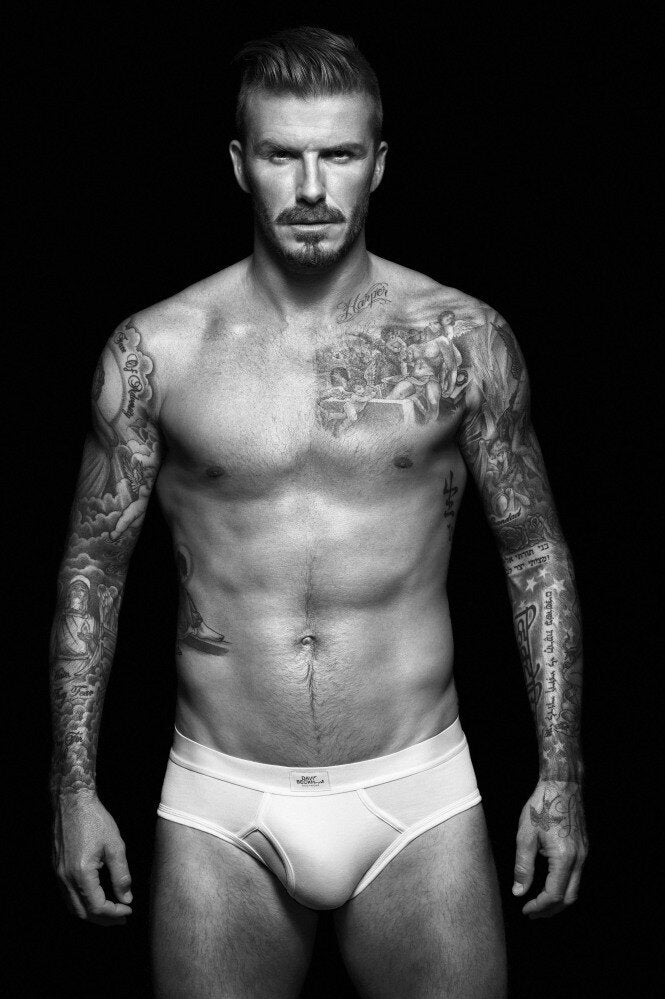 David Beckham Underwear Pics