'EastEnders' have announced a new disabled character is to arrive on Albert Square, played by former 'Grange Hill' star Lisa Hammond.
She will be playing no-nonsense Donna Yates on the soap, and it won't take her character long to make enemies in the form of rival stallholders Kat and Bianca.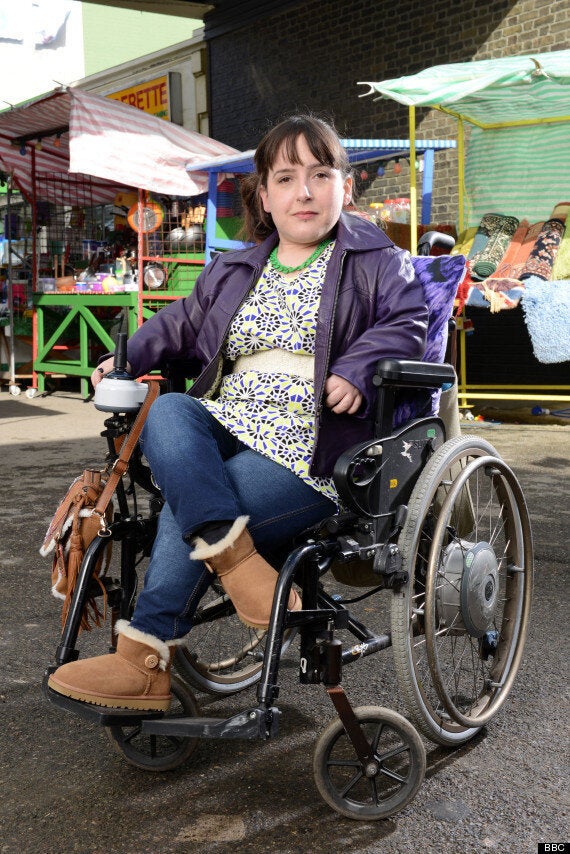 Lisa Hammond on the set of 'EastEnders'
The actress said she was looking forward to playing such a feisty character, saying: "I'm really excited to join the cast of EastEnders. It's a great opportunity to be a part of such a big and popular show.
"Donna is a bit of a handful but they're always the most fun characters to play. It feels good to be bad."
The character was not originally written as being in a wheelchair, but producers were so impressed when they met with Lisa - who herself uses a wheelchair due to a restricted growth condition - that they decided to adapt Donna to accommodate her condition.
Soap boss Dominic Treadwell-Collins said: "Lisa is a brilliantly comic and sharp actress and we've been trying to get her into the EastEnders cast for a long time - so I'm delighted that it has finally happened.
"Donna's not an easy character to like at first. As we get to know her better, however, we will discover a funny, loyal but also fragile woman underneath."
As well as 'Grange Hill', Lisa's past acting credits include roles in 'Psychoville' and 'Bleak House'.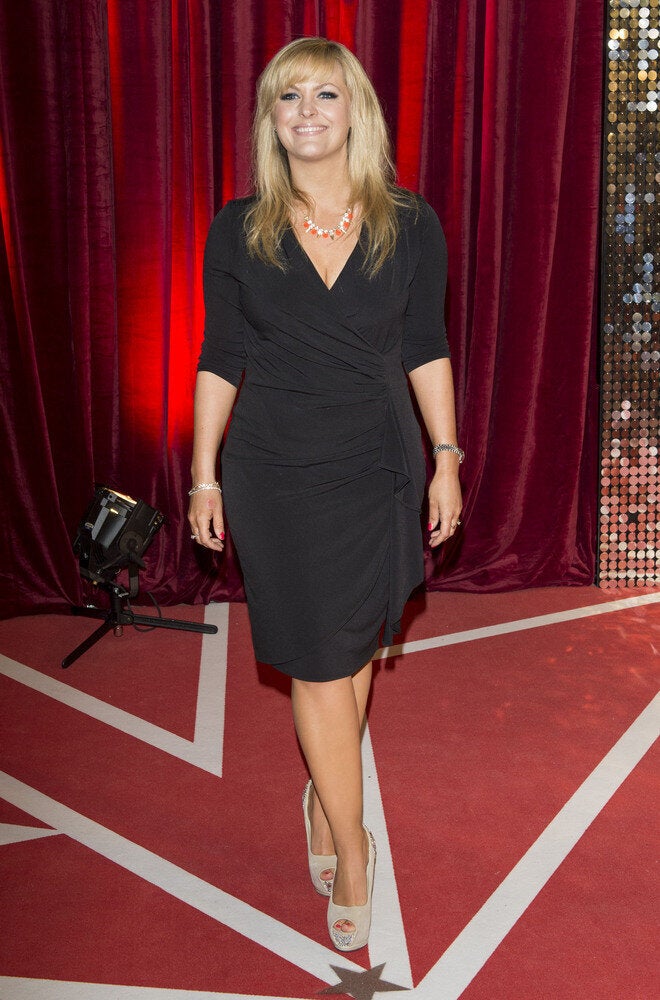 EastEnders: Where Are They Now?