The 'Game Of Thrones' fourth season trailer has been revealed by the show's makers, with the stars of the HBO show taking to the red carpet at the new season's premiere in New York City.
Many of the show's stars are returning for the next season, including Maisie Williams, Peter Dinklage and Lena Headey, and there are also a number of new faces for fans to look out for.
Fans who've had time to read the books will be excited to see the Red Viper make his first appearance in the TV version, while John Bradley has previously teased fans by saying "there are good things in store for [Kit Harrington's character] John Snow".
'Breaking Bad' producer and director Michelle MacLaren will be directing a number of the fourth season's episodes while George R. R. Martin, who created the books, returns to write an episode.
Writer Martin joined the 'Games Of Thrones' cast and a number of celebs on the red carpet at the New York premiere, but fans will have to wait another fortnight before getting to see the latest episodes.
'Game Of Thrones' season 4 is due to premiere in the UK on Sky Atlantic on Monday 7 April at 9pm.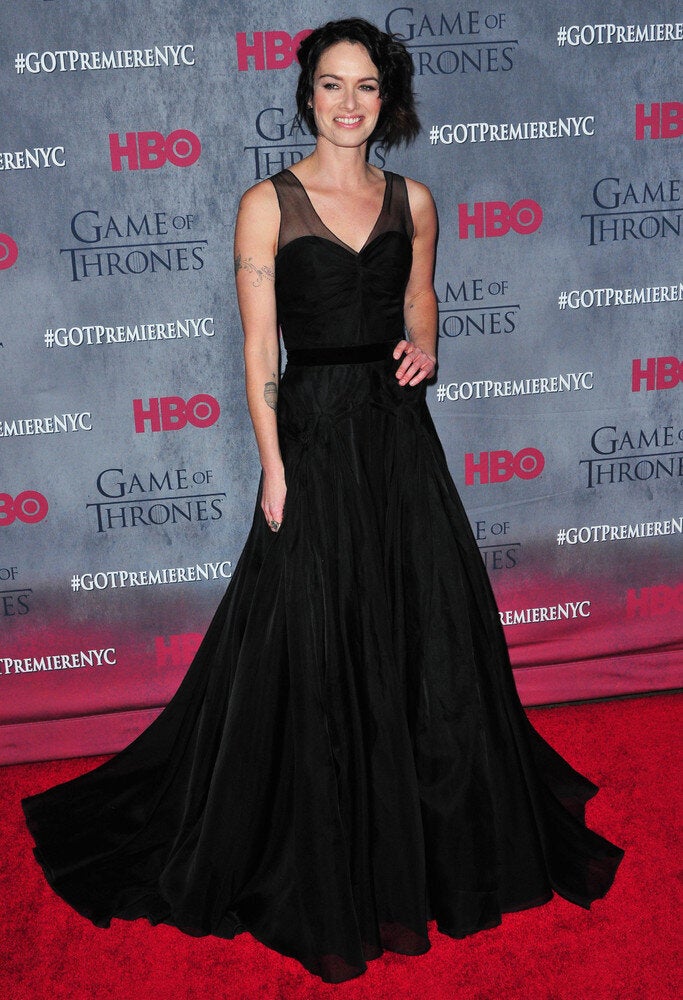 'Game Of Thrones' NYC Season 4 Premiere