'Loose Women' panelist Lisa Maxwell has revealed that she's quitting the ITV daytime show - with immediate effect.
The actress has been a regular on the panel since 2008, however new efforts to spruce up the show and gain more ratings have left her feeling that "it's not the same show".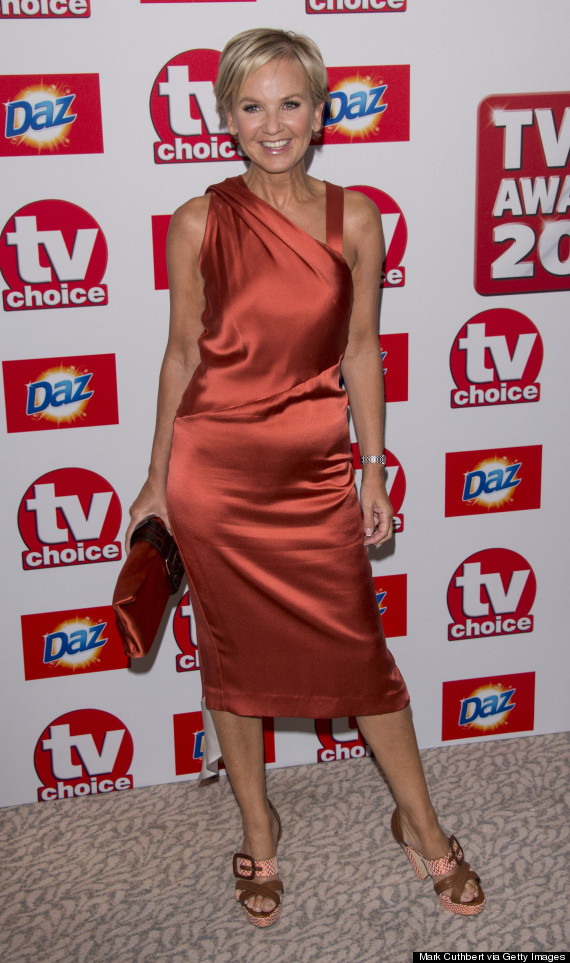 Lisa has been appearing on the show since 2008
"We are the hired talent and do what we are told. But the one thing in all our powers is if we stay or go, and I've decided to go," she told The Sun. "'Loose Women' is not the same show and it's not as much fun as it was."
Lisa cited the show's more serious approach as one of the reasons it's just not working for her anymore, adding:"It used to be about a group of women who all know each other really well and have lots of chemistry.
"It has become a lot more serious and less personal. I miss the laughs and I miss the show coming from the heart."
"Now it's just about giving political opinions," she added. "But I can't do that and I think people watching can tell if you're faking it."
The former 'The Bill' actress explained to the paper that this wasn't a rash or sudden decision.
She actually first wanted to leave last September, but bosses got her to stay by "persuading" her that she was "the most popular panelist."
Ouch! That won't go down too well with the remaining stars of the show…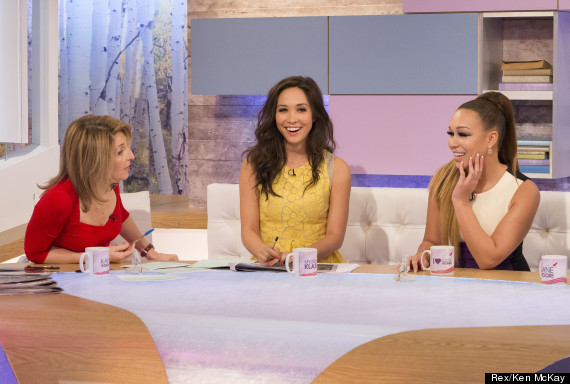 Current panelists Kaye Adams and Myleene Klass interview Rebecca Ferguson
Lisa is looking forward to returning to TV screens in a fictional form, adding: "I've had a brilliant six years on Loose Women but now I'm looking forward to going back to acting."
The 50-year-old is the fourth star to quit the show in six months and the panel could be getting even smaller if Carol Vorderman is axed.
We're also not too sure how viewers would react to the possible addition of 'CBB' star Luisa Zissman.
Bosses are currently struggling to entice viewers and viewing figures have dropped from two million to just 700,000.
LIKE US ON FACEBOOK | FOLLOW US ON TWITTER