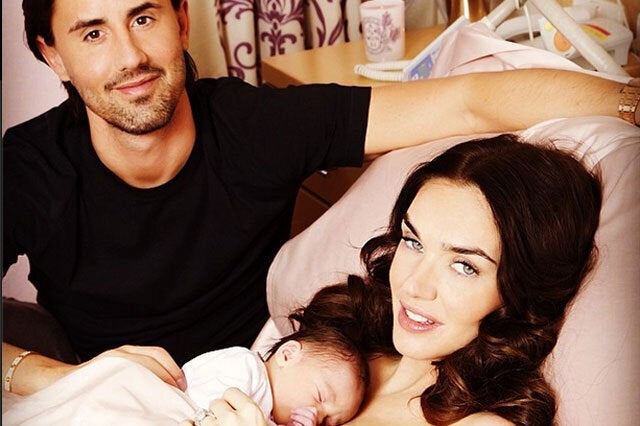 The F1 heiress announced the news on Twitter along with a beautiful photo of the new mum cuddling her baby – and both looking immaculate.
The 29-year-old told her 114,000 followers: "Welcome to the world Sophia, our beautiful baby girl, born yesterday 6lb 9oz. Proudest day of our lives, never felt love like this. X"
Looking amazingly coiffed in a photo taken by her husband Jay Rutland, Tamara is seen gazing down at her daughter, who was born on Monday and will take the surnames Ecclestone Rutland.
Tamara then shared another picture, this time alongside Jay which she touchingly captioned: "Three musketeers forever. Love my little family x"
Tamara, daughter of Formula One billionaire boss Bernie Ecclestone broke the news of her pregnancy in September – three months after she married former Pacific Continental broker Jay on the French Riviera.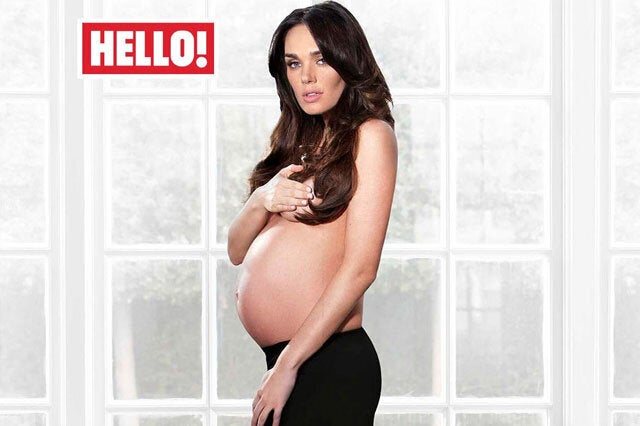 She believes she got pregnant just after her honeymoon, saying: "I was shocked that it happened so quickly – not that it happened because it was what we wanted.
"Like everything about our relationship it's been very quick, it's been amazing."