Former Westlife singer and 'I'm a Celebrity' winner Kian Egan has hit out at One Direction's album sales, saying if Westlife had sold the same amount in their heyday, it would have been "disappointing".
Kian was a member of Westlife for over a decade until they announced their split in 2012, having racked up an impressive 14 UK number 1 singles over their career.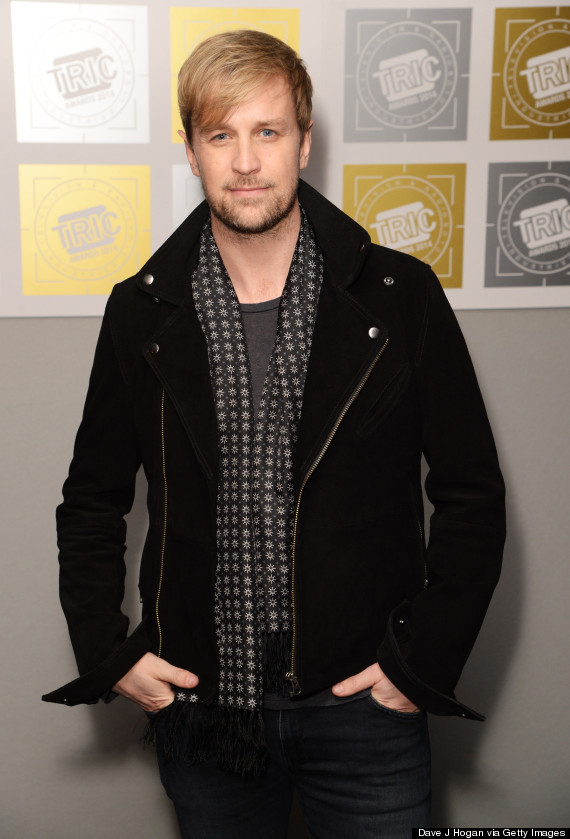 Kian Egan
He told the Daily Star: "I was told the other day that One Direction's album sold around 700,000 copies in the UK and it was the biggest-selling album of the year. Back in the day with Westlife, that would have been fairly poor, we were selling more like 1.7 or 1.8million.
"Times have changed. There were loads of bands around then – Blue, Steps, A1, S Club – there was room for all of us. But now there's only really room for one One Direction."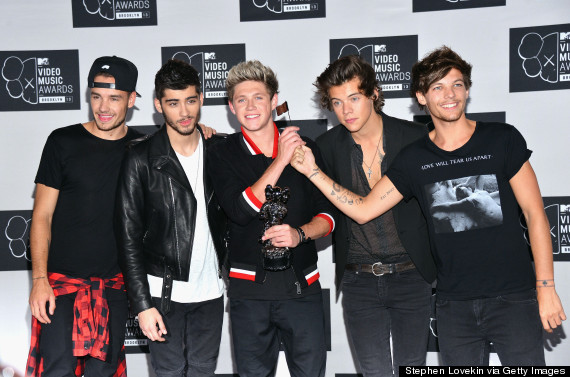 One Direction
Earlier this week, Kian admitted he didn't think that One Direction's career would last for much longer, claiming their bond wasn't as strong as Westlife's and that they could just "throw it away".
He explained to The Sun: "One Direction would be fools to throw it away, absolute fools – and I get the feeling they will.
"I watch them and they don't seem to have this bond as tight as we had in Westlife – especially as they've only been together three or four years."
Kian released his debut album 'Home' on 14 March - and we think it's safe to say that's one album One Direction's die-hard fans won't be rushing out to buy any time soon...
LIKE US ON FACEBOOK | FOLLOW US ON TWITTER