Benedict Cumberbatch's voice is just one of the many distinctive traits that have made him so popular with a worldwide fanbase.
So it's no surprise that his services have been called upon by British car manufacturer Jaguar, to help convey the power of its vehicle.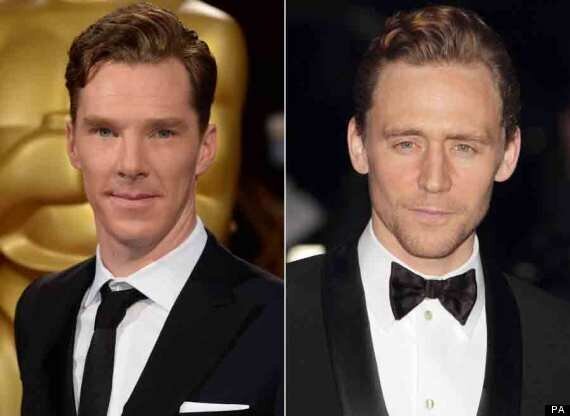 Who shall we get? It's a tough problem to have...
The 'Sherlock' actor has been helping to provide the narrative for Jaguar for a few years now, but was not called upon, surprisingly, to join the British luminaries in Jaguar's recent campaign, concentrating on British stars famous for playing villains. Instead, they went with Tom Hiddleston, Mark Strong and... err, Ben Kingsley. One can only assume Mr Cumberbatch, who was a capable villain in the recent 'Star Trek' film was, as usual, busy on a film set somewhere....
However, he's back in the driving seat for Jaguar's most recent ad, and pretty much showing the rest of them how it's done.
Here's Cumbers in full throttle...
And here's Hiddleston and the rest... what do you reckon, no contest? Or is this a proper British battle?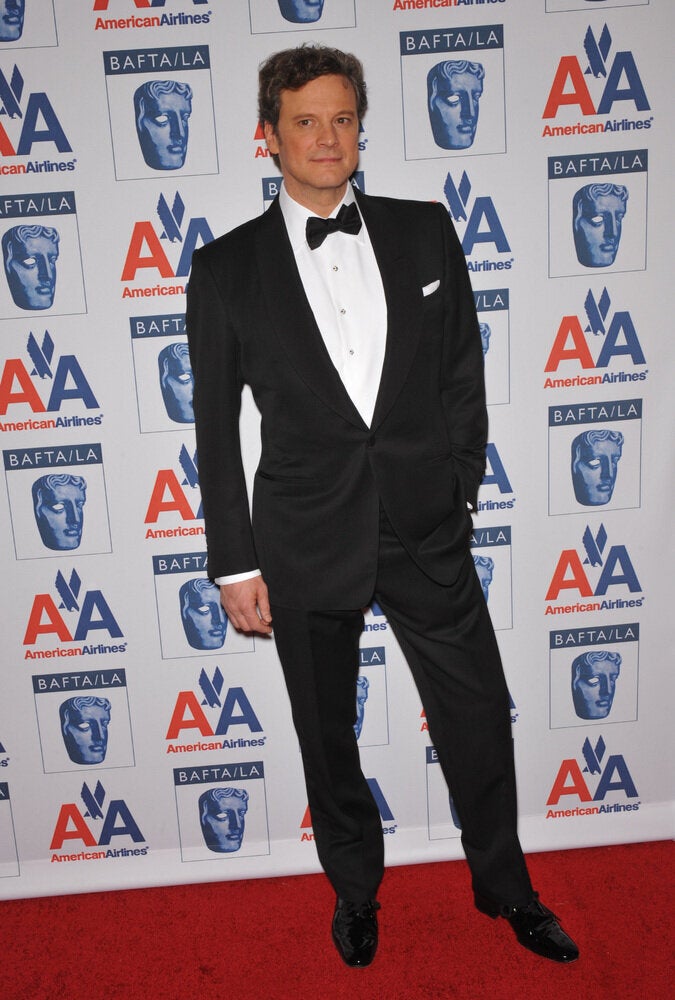 The 9 Sexiest British Actors Who Make Us Swoon
Related