Dame Vera Lynn has announced she is set to release a new album later this year on the day she turned 97.
Dame Vera already holds the record for the oldest living artist to ever top the album charts, which she did with her best of collection, 'We'll Meet Again' back in 2009, when she was 92 years old.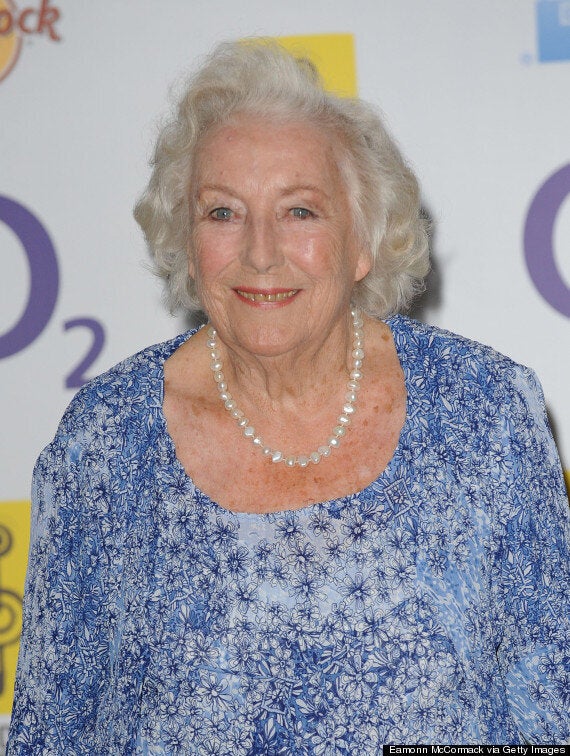 The singer is best known for her songs 'The White Cliffs of Dover' and 'We'll Meet Again', which are commonly associated with the war-time era.
Both of those iconic tracks will be featured alongside previously unreleased material on 'Vera Lynn: National Treasure - The Ultimate Collection', which will be made available on 2 June to mark the 70th anniversary of the D-Day landings.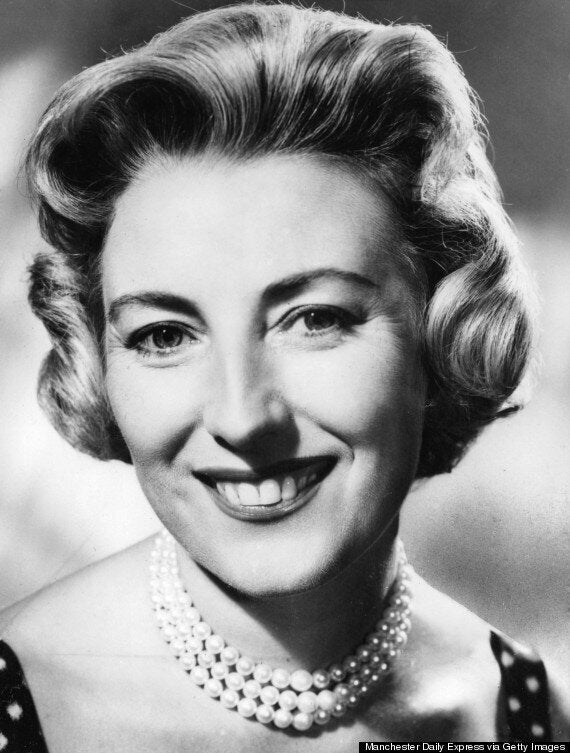 She said: "I think it's wonderful that my songs are still enjoyed, especially if it encourages people to commemorate what happened 70 years ago.
"It's moving for me to relive those days, and humbling to know that people still think of me. After all, it was simply my duty to keep singing."
She was made a Dame in 1975, when she was honoured by the Queen for her "charitable services".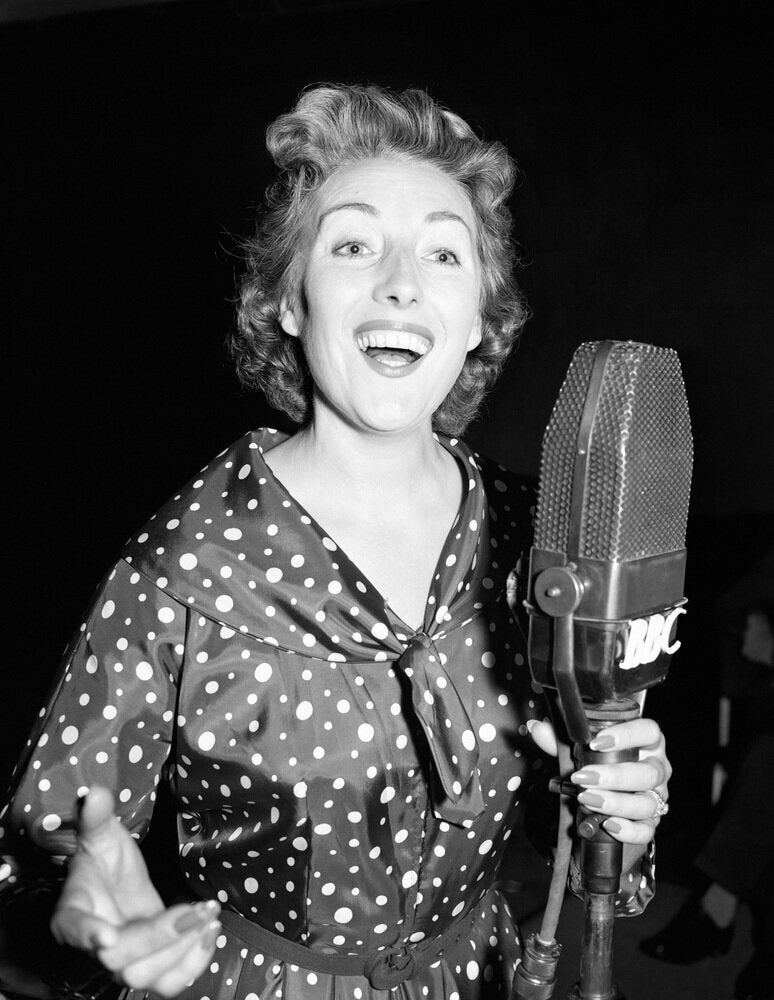 Dame Vera Lynn