Kim Kardashian is not usually one for going out looking anything other than ultra-glamorous, so we were surprised to see her receiving a drastic 'make-under' as part of the US show 'Celebrities Undercover'.
For her appearance on the show, the 'Keeping Up With The Kardashians' star dons fake glasses, a frizzy wig and even facial prosthetics to hide her identity from unsuspecting members of the public.
In fact the star's transformation was so remarkable that even her sister Kourtney didn't recognise her, and chatted to her alter-ego 'Cynthia' without realising she was really Kim.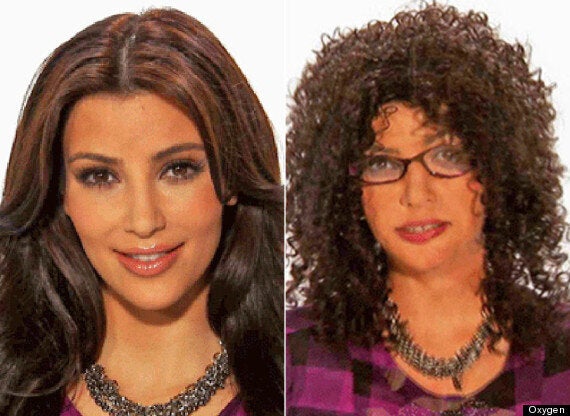 Kim becomes 'Cynthia' as part of 'Celebrities Undercover'
Under the guise of 'Cynthia', Kim met with three of her fans who had no idea they were actually in the presence of their idol, and watched as they had their loyalty tested.
At one point an actress pretending to be her assistant told the girls - including 'Cynthia' - that Kim had spent the night with rapper Eminem.
They were then approached by a fake gossip columnist who tried to get the girls to confirm the story in exchange for $5000, though none of them took the bait.
Eventually, they were shocked when Kim took off her disguise and revealed that she'd been in their presence the whole time.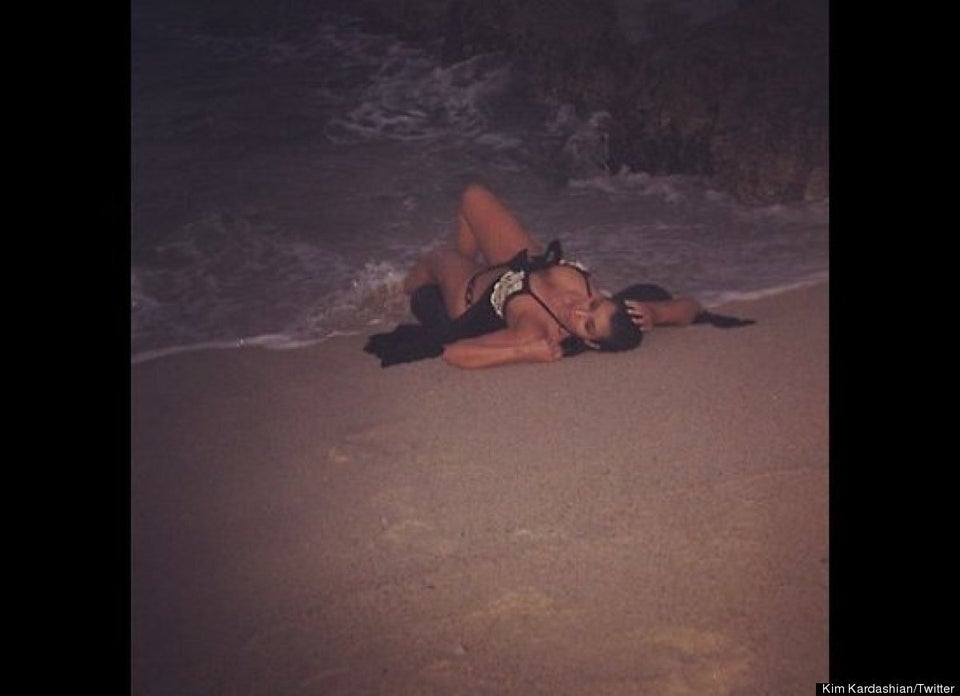 Kim Kardashian's Hottest Moments