Let's face it, the 'Made In Chelsea' cast can often be a bit childish and bratty - so this season seven trailer 'Mini In Chelsea', featuring super cute kids as the residents of SW3 is just genius (or 'jenius', if you're Jamie Laing).
We've been waiting a long time for a sneak peek at the upcoming season of everyone's favourite posh reality TV show, and this hilarious clip was definitely worth the wait.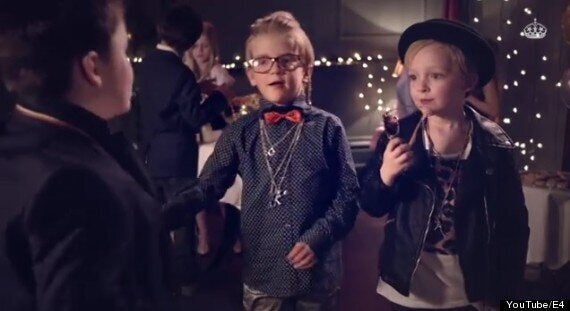 Mini Jamie and Proudlock greet Spencer
The mini Londoners all enjoy a night out for Spencer Matthews' birthday in the promo, where everyone from Lucy Watson to Mark Francis's French maid make an appearance.
Obviously the super-swanky bash has had a few tweaks to make it child-friendly and the mini-mes can be seen glugging down milkshakes instead of champagne.
Mini Andy's deadpan delivery to child Louise is fantastic and Mini Spencer must have spent a long time studying to get his impression of the Lothario that good - these kids seriously give their adult counterparts a run for their money.
We know you shouldn't pick favourites when it comes to kids, but the leopard print-clad mini Jamie Laing is too cute.
And before you question the welfare of the child stars, don't worry - we're quite sure none of them were forced to spend any time with the adult cast members of 'MIC'.
While the show's cast have jetted off for a number of exotic holidays with the camera crew in tow, this is the first time they'll all journey together to film abroad.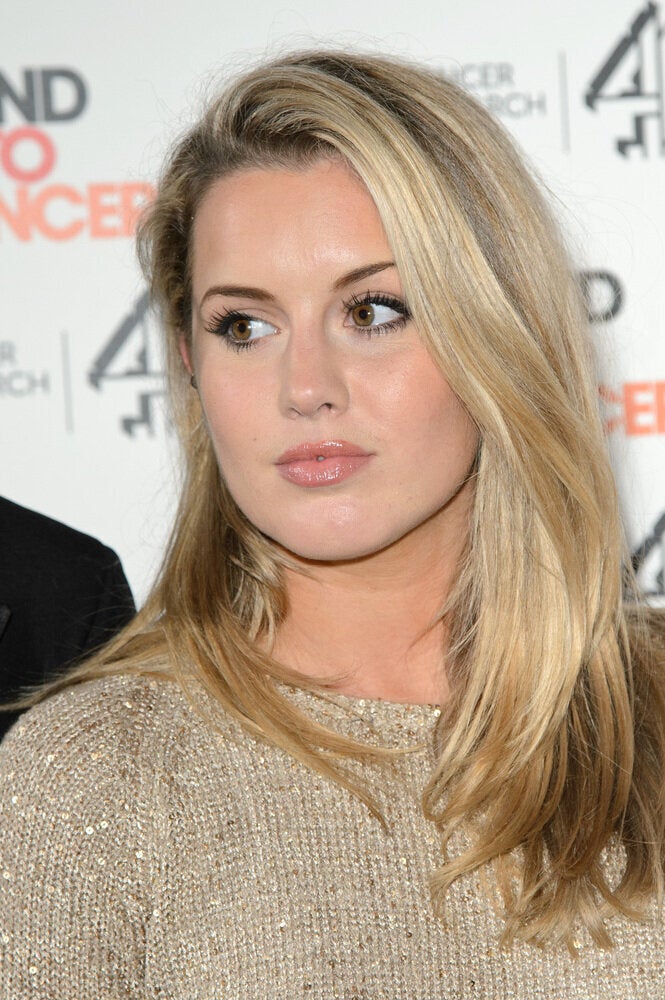 Made in Chelsea: From Start To Present