Eighty pounds down, and unable to reclaim the money, Joseph mulled over an appropriate form of revenge.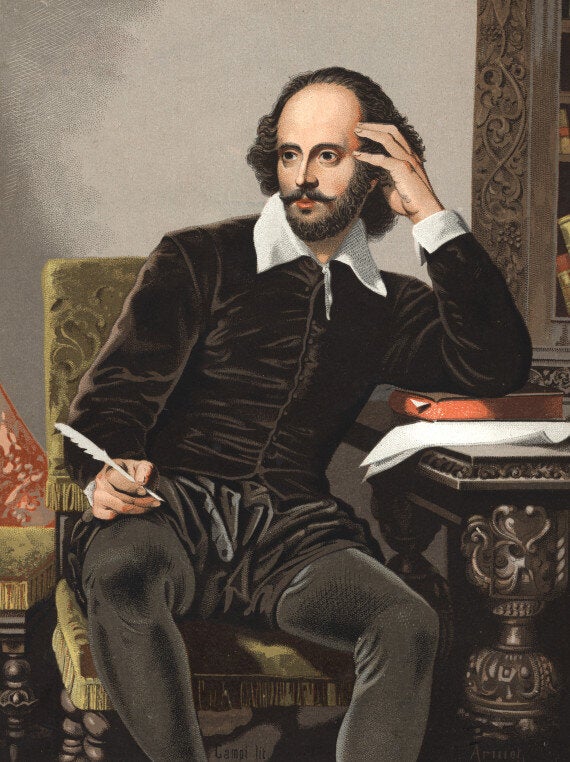 He told the Bristol Post: "I was really annoyed and I was trying to think of ways of being more in the position of power because I felt so helpless about it.
"My first thought was that I could try and pretend I had found out where he lived but it was all a bit of a cliche and it wasn't going to worry him really.
"Then it just occurred to me you can copy and paste things from the internet and into a text message. It got me thinking, 'what can I sent to him' which turned to 'what is a really long book', which ended with me sending him Macbeth."
With the aid of an unlimited phone package, Joseph simply copied and pasted the text and sent it in chunks.
But because the fraudster can only receive 160 characters at a time he will be continually receiving messages.
To ensure maximum annoyance he often texts the plays at night.
The victim of the prank has tried to respond. Joseph said: "I got the first reply after an hour, and then a few more abusive messages after that.
"But recently he has taken to calling me and giving me abuse on the phone. I tried to ask him if he was enjoying the plays, but he was very confused."
"I'm going to keep doing it. If nothing else I'm sharing a little bit of culture with someone who probably doesn't have much experience of it.
"I'm not a literary student, and I'm not an avid fan of Shakespeare but I've got a new appreciation you could say - especially for the long ones."
Popular in the Community