Pictures of the day from The Huffington Post brings you the very best news and sports images, from around the world chosen and created by our own photo editors, Elliot Wagland, Tahira Mirza and Michael Cripps.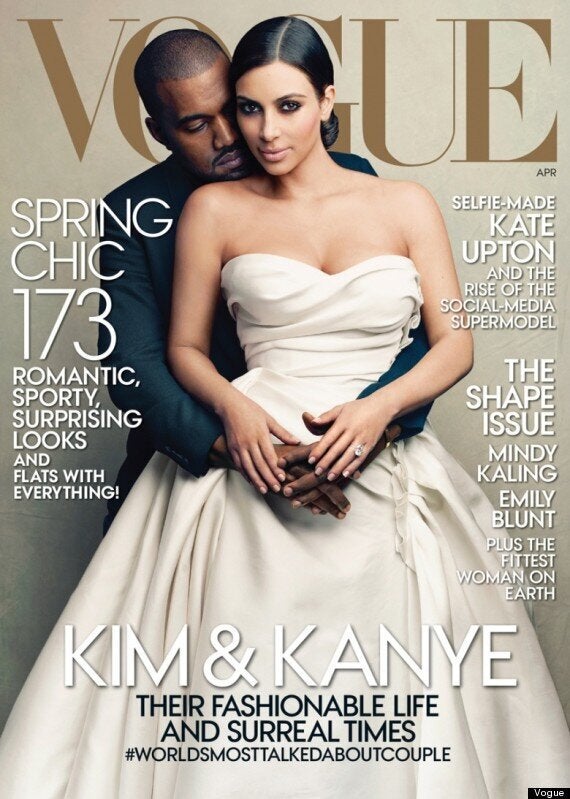 Kim Kardashian has finally landed a cover for Vogue, albeit with hubby Kanye West. The issue will be released in April.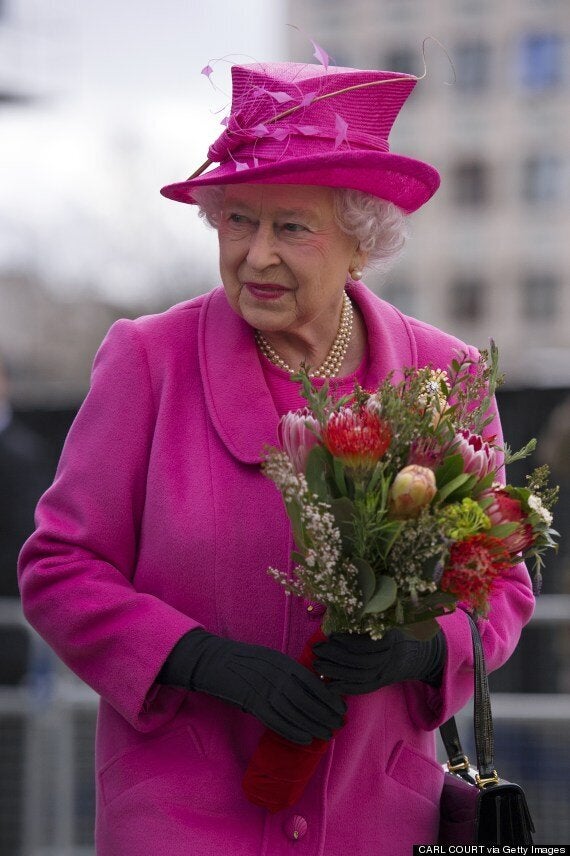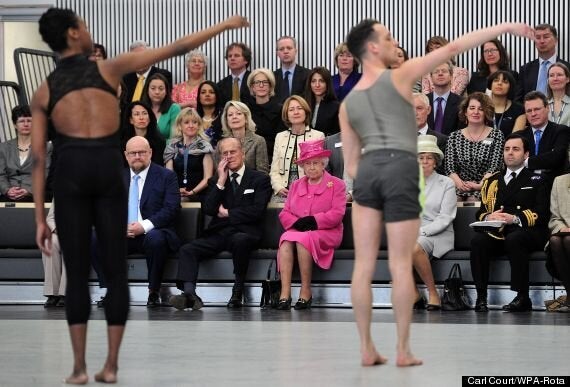 Queen Elizabeth II and the Duke of Edinburgh visit the Rambert dance company in London, where they were also given a guided tour of the purpose built 19.6 million building.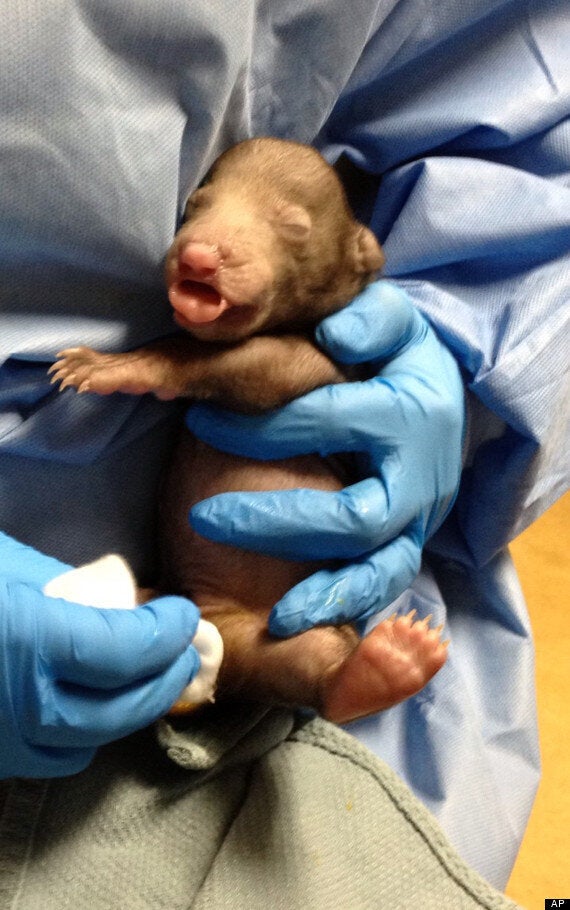 This handout photo provided by the Smithsonian's National Zoo, taken Jan. 8, 2014, shows a sloth bear Khali's newborn cub being cared for at the veterinary hospital at the zoo in Washington. Animal keepers at the National Zoo have saved a sloth bear cub after two others were eaten by the mother. The three cubs were born in December to a mother named Khali. One was eaten within 20 minutes, and a second cub was eaten after seven days. The zoo says it's not uncommon for carnivores to eat their young if they're compromised somehow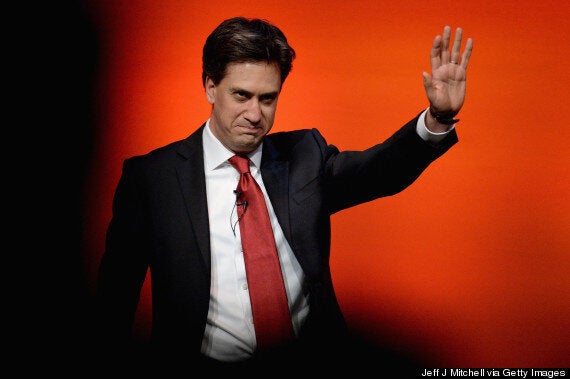 Ed Miliband, leader of the Labour Party gives his speech to the Scottish Labour conference on March 21, 2014 in Perth, Scotland. Mr Miliband told party members that a yes vote in the independence referendum and a Conservative win in the next general election, would force Scotland and the rest of the UK to compete on cutting taxes and wages to compete globally.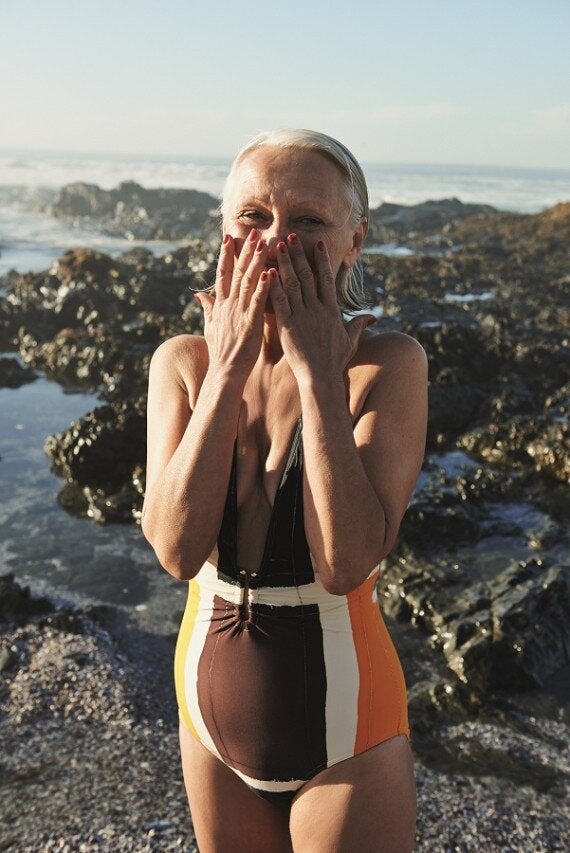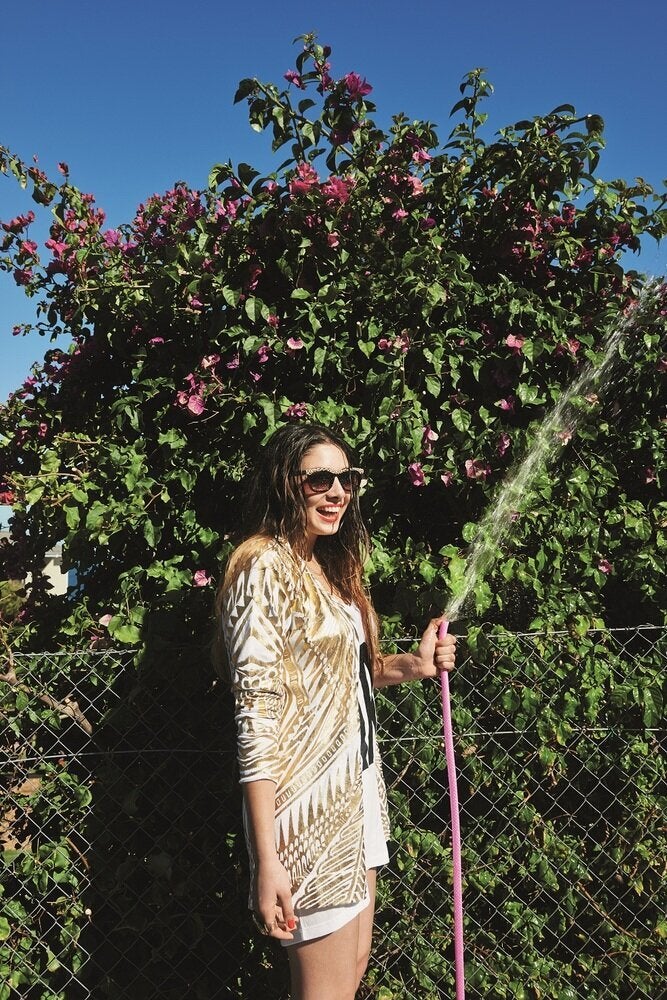 TK Maxx uses real models
Drawing inspiration from its own customers, TK Maxx has looked to eight UK shoppers to help represent the brand and inspire others to celebrate the wonderful things that make them unique. Launching this week, the British shoppers join a diverse group of 12 TK Maxx real-life customers selected from stores across Europe. Russian President Vladimir Putin, center, Upper House Speaker Valentina Matviyenko, left, and Lower House Speaker Sergei Naryshkin, attend a signing ceremony of bills making Crimea part of Russia in the Kremlin in Moscow. Winter Olympics gold medalist Lizzy Yarnold meets children at Knole Academy, during her open top bus parade around the streets of Sevenoaks, Kent. Hundreds of supporters of the 25-year-old will mark her achievement in winning Great Britain's only gold medal in the skeleton at the Sochi Games, Photo by Chris Radburn.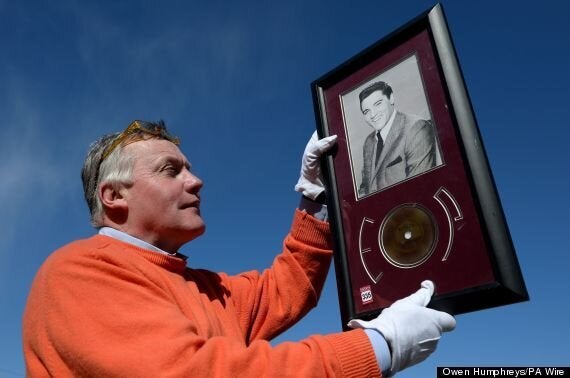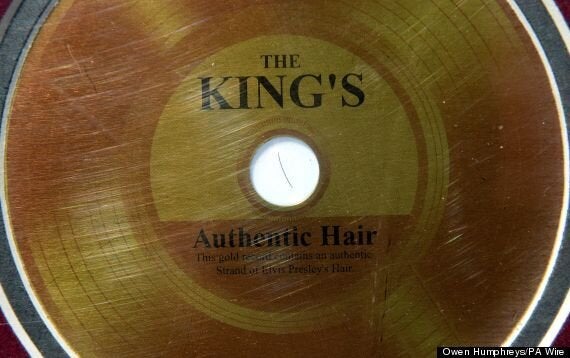 A rare strand Of Elvis Presley's hair is to be auctioned tomorrow at Railtons Autioneers in Wooler, Northumberland, and could fetch anything between £50 and £5,000.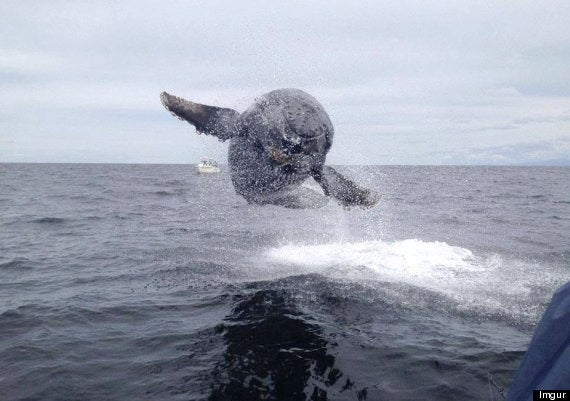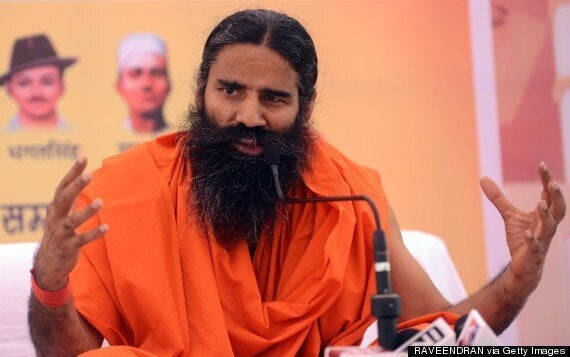 Indian yoga guru Baba Ramdev addresses a press conference in New Delhi. Ramdev will launch a 'Yoga Mahotsav' across India on March 23.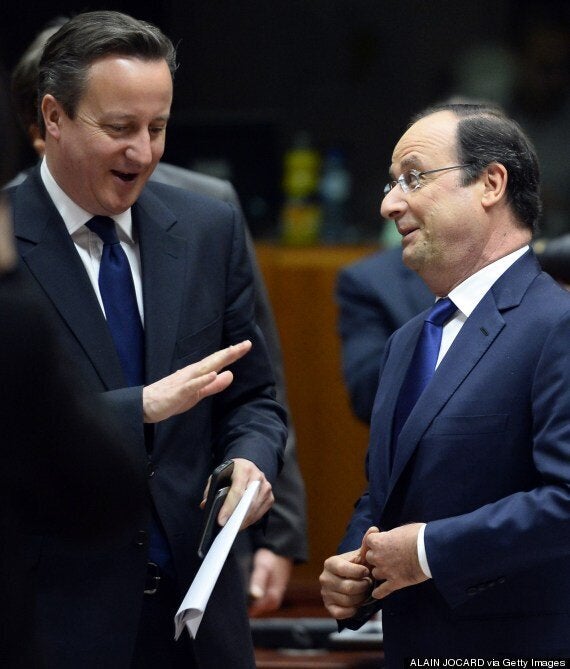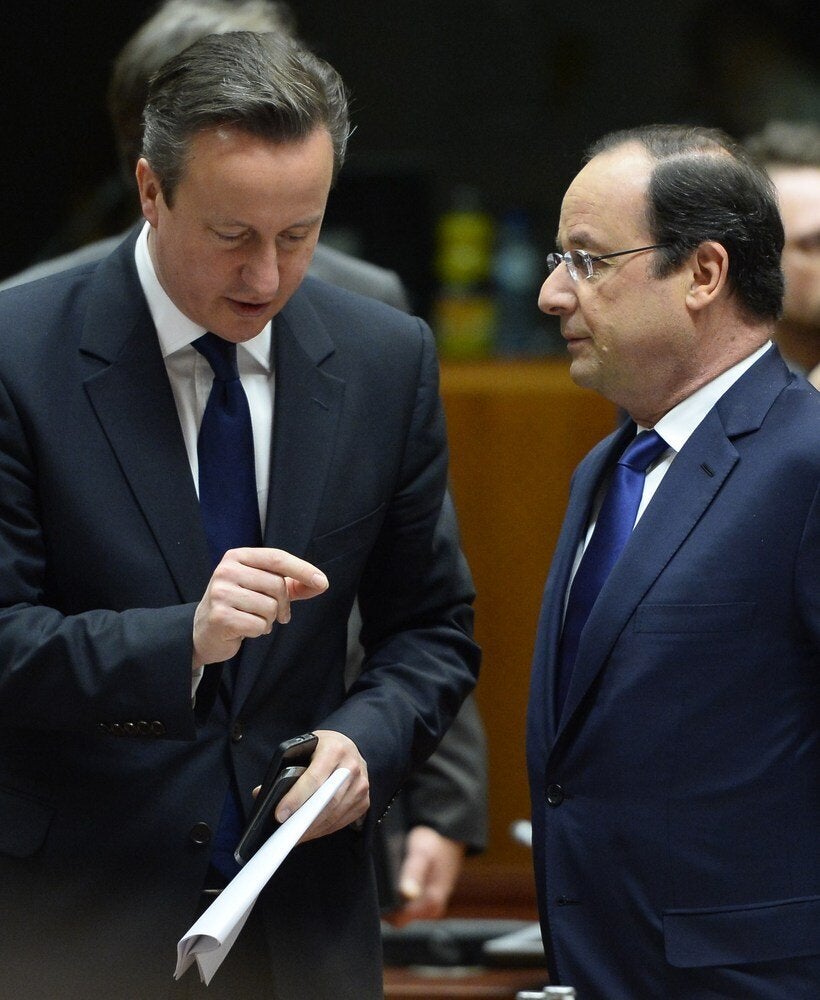 David Cameron Attend European Council Summit
British Prime Minister David Cameron (L) speaks with French President Francois Hollande during a roundtable meeting at the EU headquarters in Brussels on March 21, 2014 on the second day of a two-day European Council summit.
The Milky Way galaxy as you've never seen it before, this is the clearest infrared panorama of our galactic home ever made, courtesy of NASA.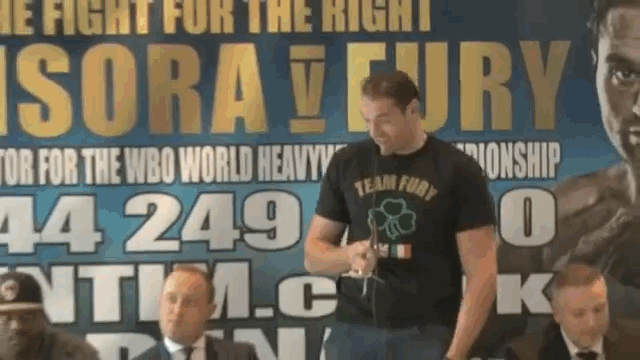 When two outspoken heavyweights like Tyson Fury and Dereck Chisora go head-to-head, sparks are going to fly. And the pair's first press conference together ahead of their fight on July 26th didn't disappoint, with Fury storming out just minutes in.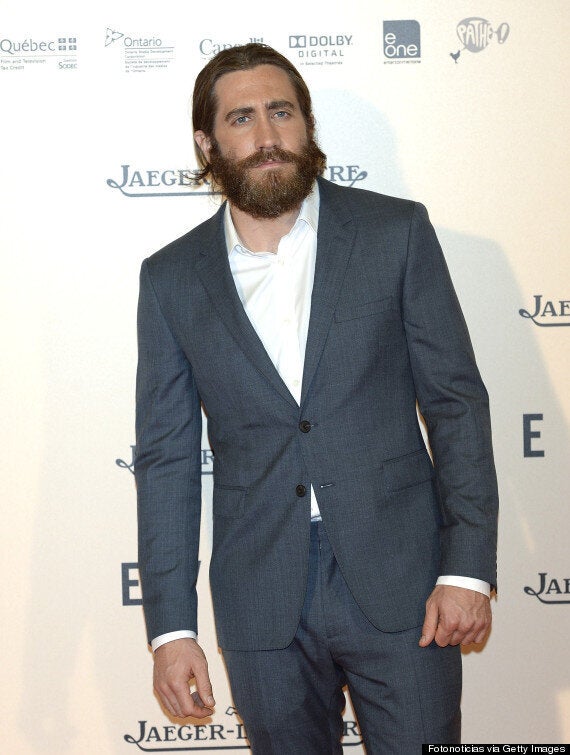 Jake Gyllenhaal attends the premiere of 'Enemy' at Palafox Cinema in Madrid, Spain.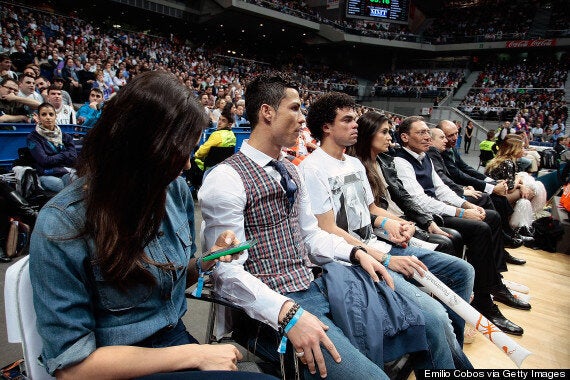 Model Irina Sahyk and Real Madrid football players Cristiano Ronaldo and Pepe look on during the 2013-2014 Turkish Airlines Euroleague Top 16 Date 11 game between Real Madrid v CSKA Moscow at Palacio Deportes Comunidad de Madrid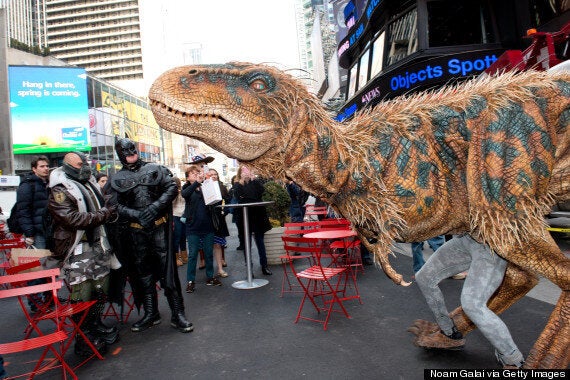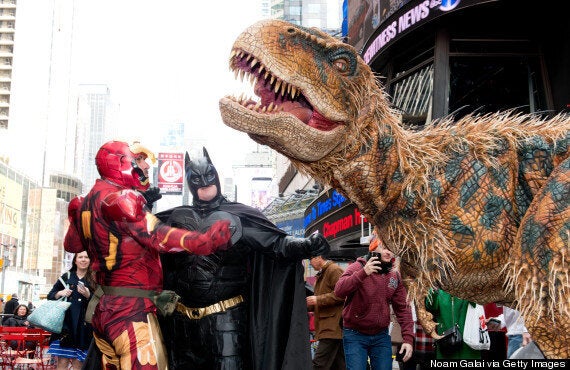 Baby T-Rex poses with Batman and Iron Man in Times Square at the 'Walking With Dinosaurs: The Arena Spectacular' Photo Op in Times Square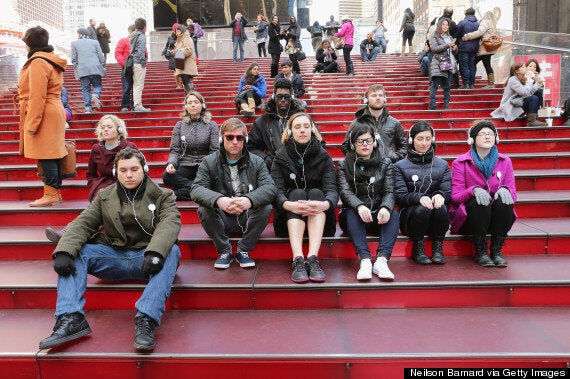 NYC commuters get some Headspace during a Meditation Moment in Times Square in celebration of the Westin Well-being Movement launch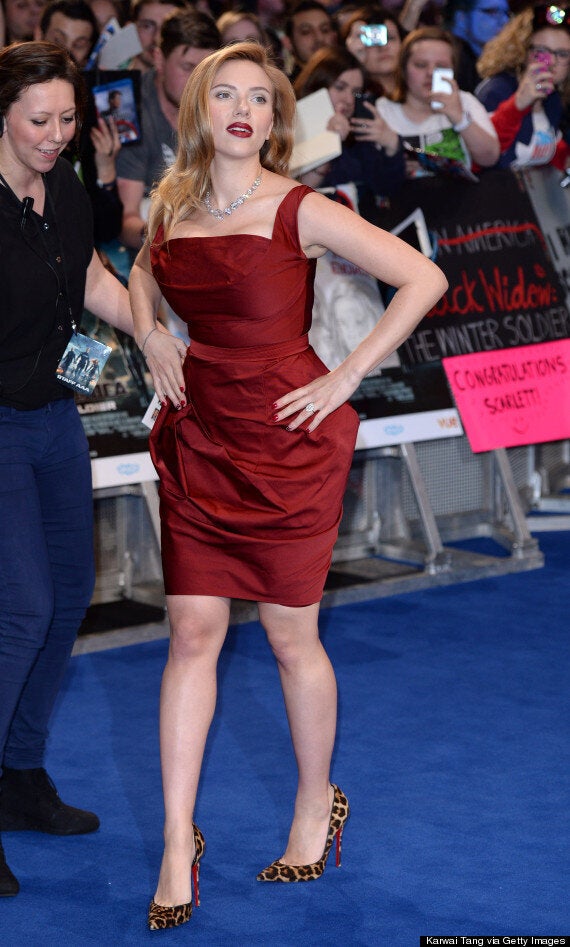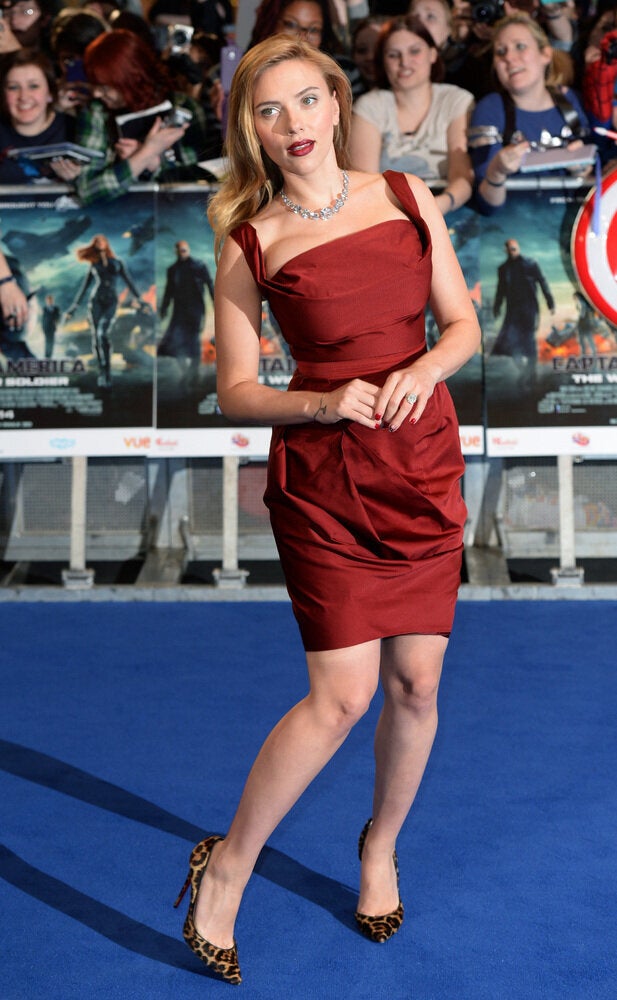 Captain America: The Winter Soldier Premiere
Scarlett Johansson attends the UK Film Premiere of 'Captain America: The Winter Soldier' at Westfield London on March 20, 2014 in London, England.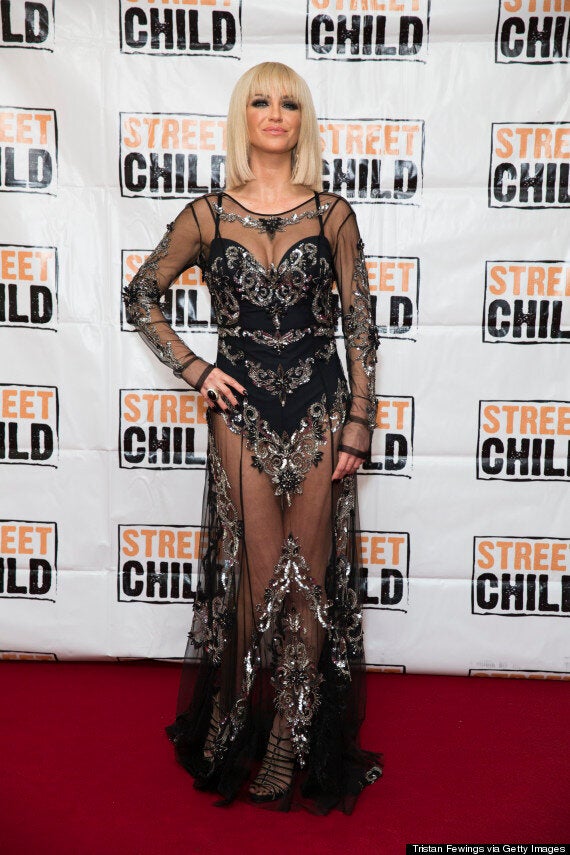 Sarah Harding attends the Street Child 5th anniversary party at Kensington Palace on March 20, 2014 in London, England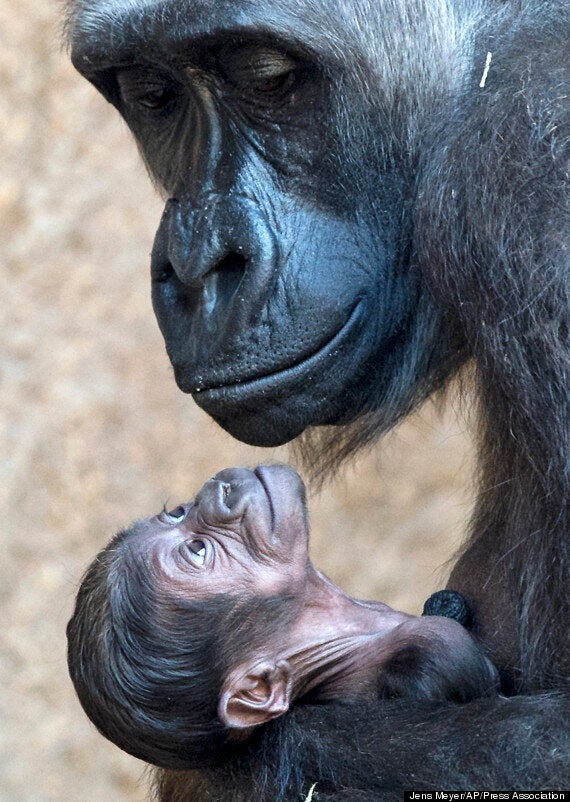 Gorilla mother Kumili arms her newborn at the zoo in Leipzig, central Germany. The baby gorilla was born during the night between 10 and 11 March 2014 and its sex is still unknown. It's the second gorilla baby born within four months in this monkey group.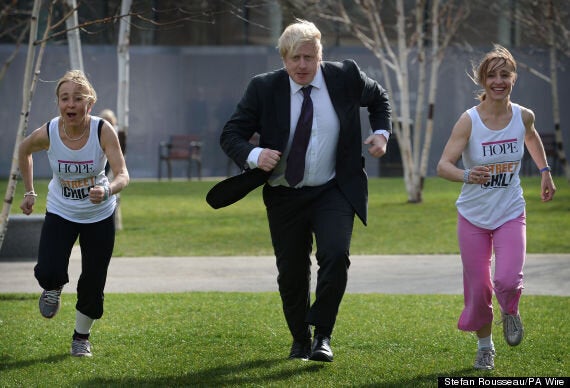 The Mayor of London Boris Johnson with twins, Sarah Hope (left) and Victoria Bacon (right) who will be taking part in the London marathon to raise funds for Elizabeth's Legacy of Hope, a charity that helps amputees, outside City Hall, central London.