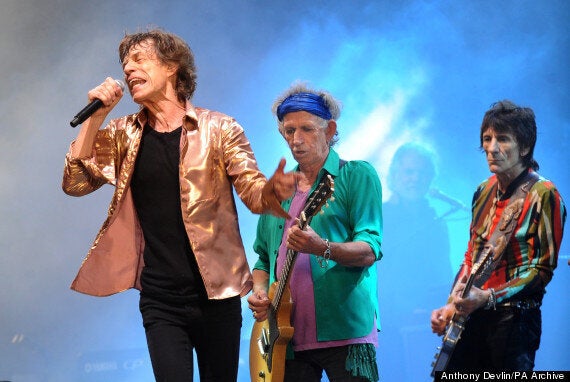 The Rolling Stones in concert
Members of the group are said to be "rallying around" to support Mick, with Keith Richards saying: "No one saw this coming. Mick's always been my soul brother and we love him. We're thick as thieves and we're all feeling for the man.
"We really hate to disappoint our fans but we'll see everyone really soon."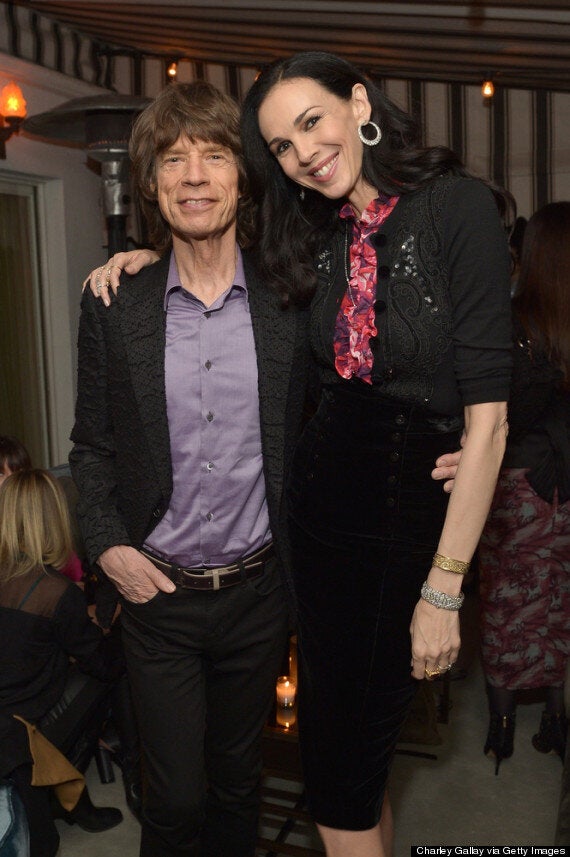 Mick Jagger with L'Wren Scott
Rolling Stones drummer Charlie Watts has admitted that the death of L'Wren - who Mick had been involved with since 2001 - may be affecting the frontman's health.
Charlie said: "He's not really well. He's not really here. It was such a shock."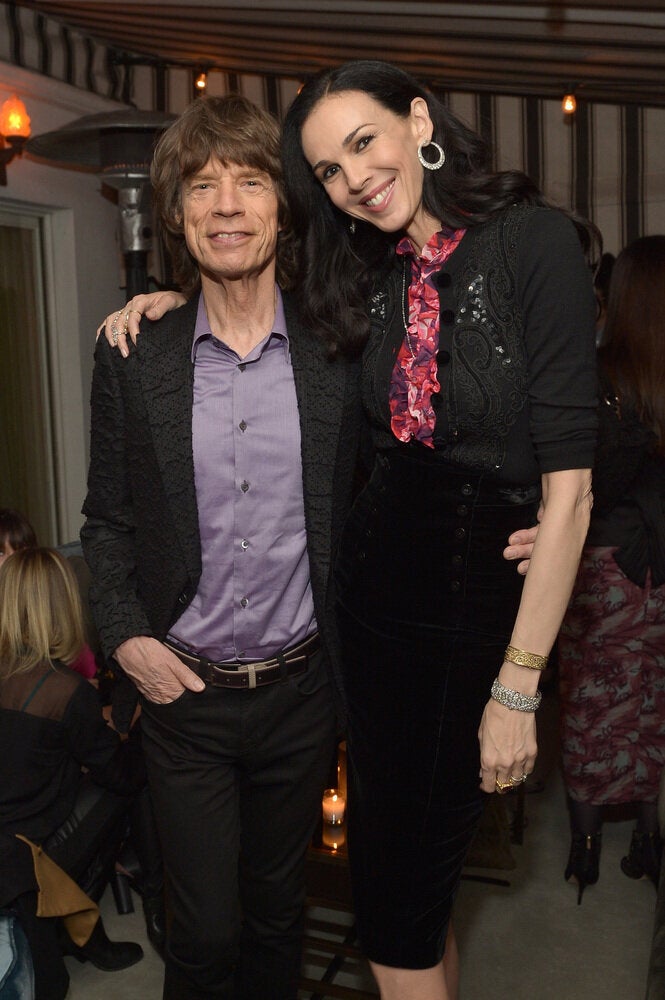 L'Wren Scott and Mick Jagger
Popular in the Community