Ever noticed how you've suddenly sat up and taken notice of certain celebs that had previously flew under your radar and thought 'where the heck did YOU come from?'
We can't say we paid the blindest bit of notice to Ricky Wilson when he was in the Kaiser Chiefs but as soon as he'd taken up residence on the judging panel of The Voice UK we couldn't believe those baby blues had passed us by before.
Ditto Calvin Harris who has suddenly gone from geek to chic after discovering the gym and a decent hairstylist (and girlfriend Rita Ora).
And what about Lauren Goodger who looks like a totally different person today compared to her pre-'TOWIE' days?
And the same goes for Kim Kardashian who, if we didn't know better, has had the world's most successful face transplant, ever (she hasn't).
So take a walk with us through our gallery of stars who have gone from ordinary to extraordinary since finding fame...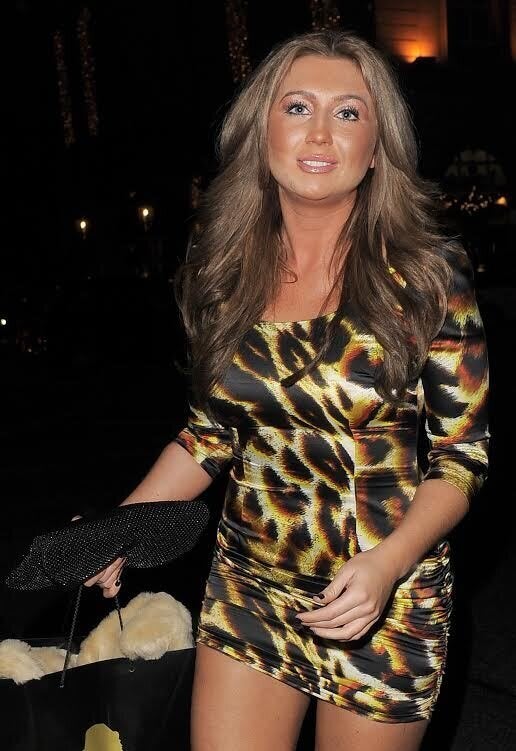 Amazing Star Transformations