Miley Cyrus is continuing to document her 'Bangerz' tour antics via her Twitter and Instagram accounts, sharing a topless snap of her sunburnt torso followed by a shot of her shorts stuffed with dollar bills. Lovely.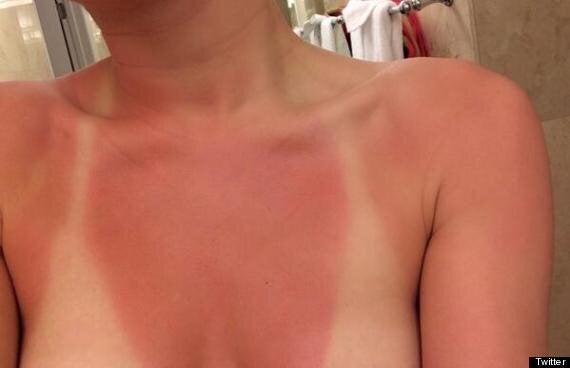 Miley posted a shot of her sunburn on Twitter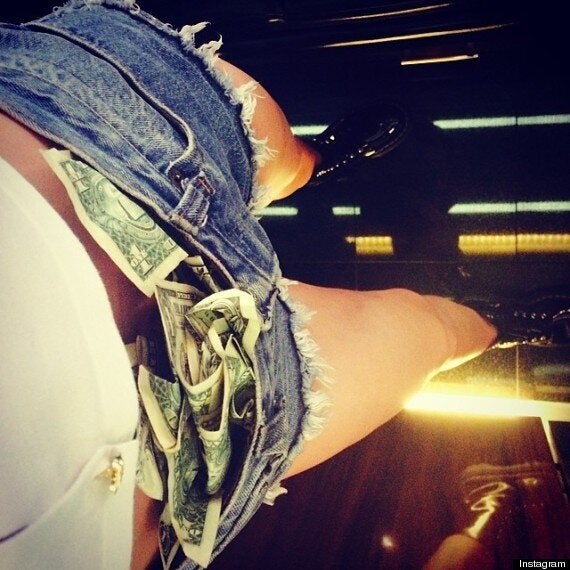 Miley's latest Instagram snap is as low-key as we'd expect
We're not sure we want to know the answer to this question but have to ask it: What on earth is Miley going to do next?
Popular in the Community