Is nothing sacred any more? In its 50th year, Match of the Day will feature Russell Brand as a pundit.
Yes, it's for Sport Relief and will raise money for charity. Yes, he could be an upgrade on Alan Shearer, but isn't there another way?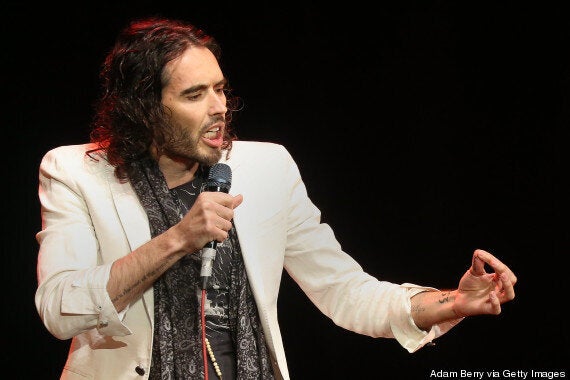 "That was a good tackle wackle, wern' it, Gary? What you fink?"
Couldn't Brand do a sponsored silence locked up in a dark room with no windows? People would pay in support of that.
Anchor Gary Lineker has already branded Bland (that's deliberate) as a "pundit messiah", and the scary thing is, knowing how insular they are in those leather chairs, he is probably not being sarcastic.
The worst edition of Match of the Day, which aired in November last year, had its highest audience appreciation of the season and 4.4 million viewers. "Ta," Lineker smugly tweeted.