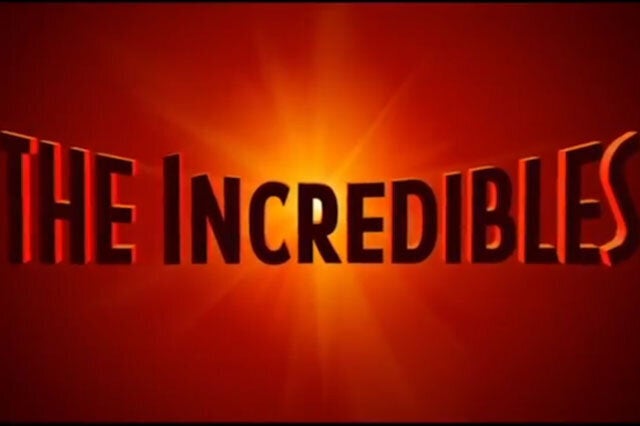 The Incredibles - one of the best family films ever made (in this dad's humble opinion) – is to get a long overdue sequel. And not before time!
It's been 10 years since the groundbreaking Pixar movie about superhero dad Bob Parr and his family was released, but many of us have watched it a gazillion times with our children.
Now, at long last, its makers have revealed there is to be a follow up.
The 2004 film told the story of a superhero family attempting to put their crime-fighting alter egos behind them and live a quiet life in suburbia – until they are called out of retirement to deal with an evil super-villain.
It featured the voices of Craig T Nelson and Holly Hunter as superhero couple Mr Incredible and Elastigirl – and their regular alter egos Bob and Helen Parr.
The sequel news was revealed by Disney at a shareholders' gathering on Tuesday, where it was also revealed that the original Incredibles movie is to be given a 3D re-release in cinemas.
Director Brad Bird – who will work on the follow-up – has previously hinted at the idea of an Incredibles sequel, telling the Hollywood Reporter: "I have many, many elements that I think would work really well in another film, and if I can get 'em to click all together, I would probably wanna do that."
No release date has been given for the follow-up, which will join a crowded Pixar slate that also includes two new movies – Inside Out and The Good Dinosaur – due for release in 2015, and Finding Nemo follow-up Finding Dory, which will arrive in cinemas in 2016. It is also working on a follow-up to Cars 2.
Here's a reminder of how good the original The Incredibles was...